Behavioural economics is a branch of economic research that adds elements of psychology to traditional models in an attempt to better understand decision-making by investors, consumers and other economic participants. Behavioural economics challenges the assumption that agents always make rational choices with the aim of maximising utility. The leading behavioural economist, Richard Thaler, won the Nobel Prize in Economics in 2017 for his work on behavioural economics and policy interventions built around "nudges".
Exam Technique
Worked examples of best-practice exam technique and supporting activities designed to build those techniques.
SKU: 02-4130-30038-03

Printed Edition

Student personal license

£1.95
Behavioural Economics Example Essays (Volume 1) for A Level Economics
Added to your Shopping Cart!
SKU: 02-4130-30038-03

Printed Edition

£1.95
Topic Teaching Resources
Individual teaching resources for delivering specific topics, including teaching instructions.
Unit & Topic Assessments
Short exam-style and exam-standard assessment papers (with mark schemes) to help test specific units or key topics in the relevant specification.
SKU: 02-4138-10786-01

Instant Download

School network license

£15.00
4.1.2 Behavioural Economics - AQA A Level Economics Unit Assessment
Added to your Shopping Cart!
SKU: 02-4138-10786-01

Instant Download

£15.00
From the Blog


Show more
Online course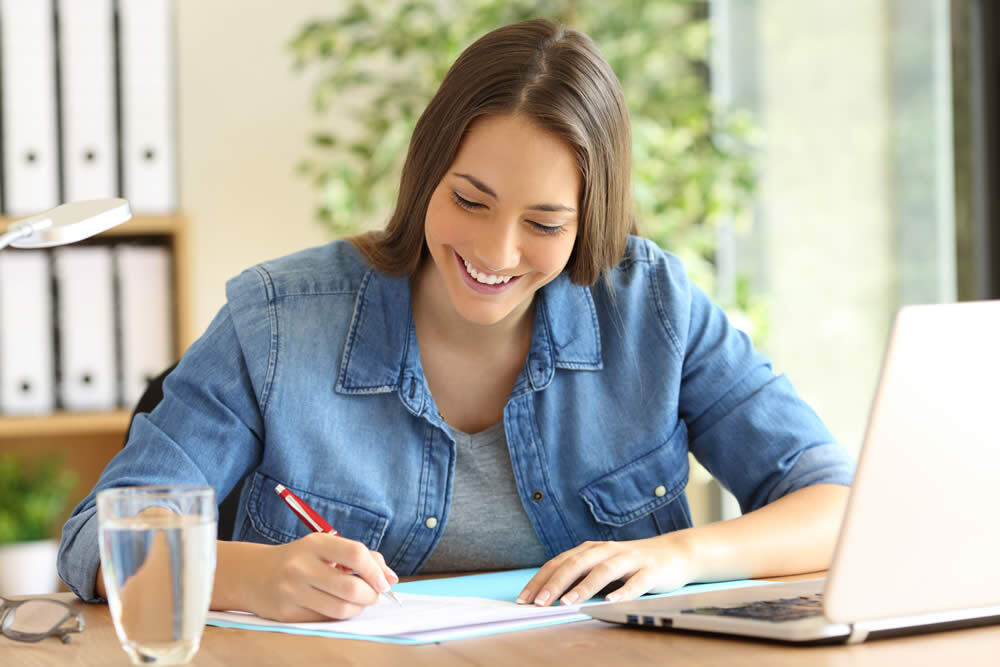 5-10 hours learning time

36 videos, downloads and activities
All students preparing for mock exams, other assessments and the summer exams for A-Level Economics
A-Level Economics