Grade Booster
Student Revision Workshops for 2022 Exams
Join our experienced presenters for a day of fast-paced revision & essential exam technique advice on the big cinema screen – supported by online help all the way though to your final exam paper.
A Unique Learning Environment
Over 250,000 students have attended tutor2u Grade Booster workshops in recent years. Delivered in modern multiplex cinemas, these workshops provide an interactive, intensive and fun learning environment where students can focus on one subject, develop their exam technique and revise core content.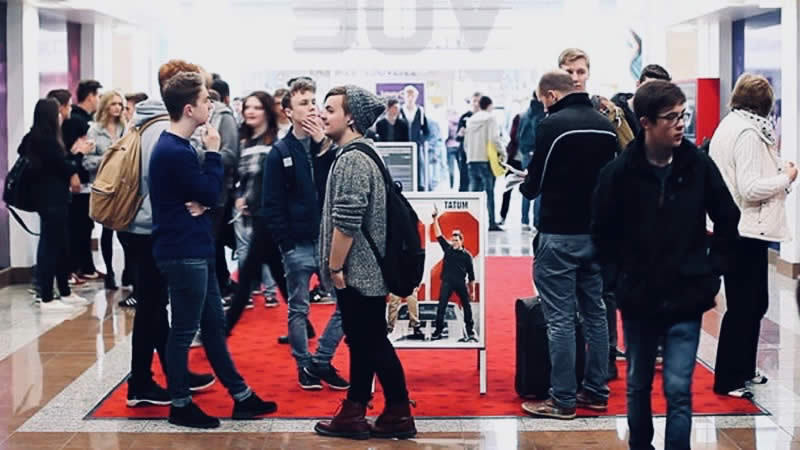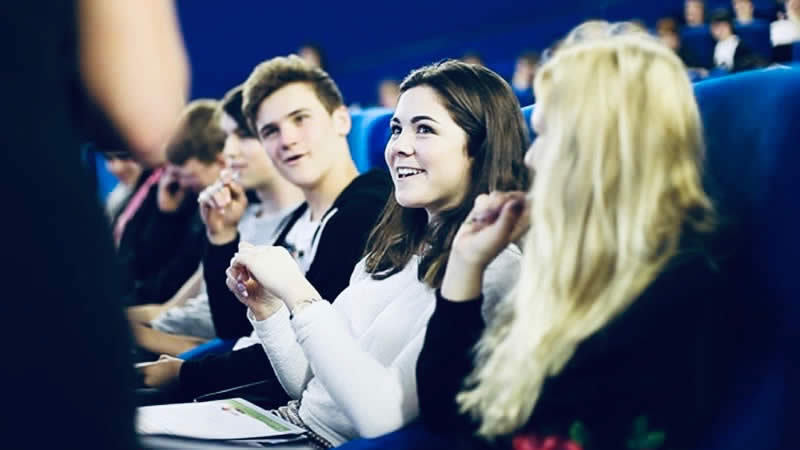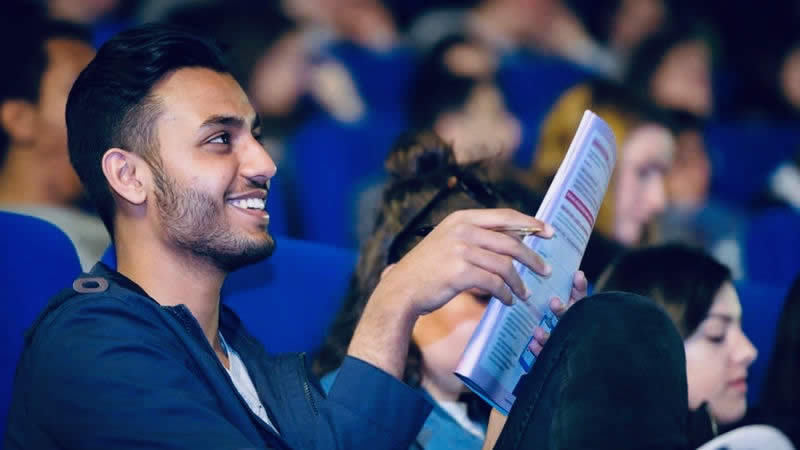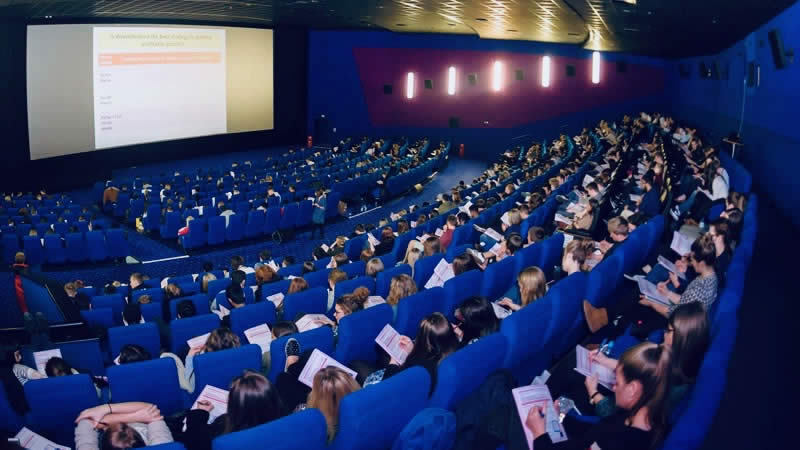 Our cinema workshops are designed and delivered by experienced teacher and examiner presenters, all of whom have a deep understanding of what students need to focus on in order to succeed in the 2022 exams.
Each Grade Booster workshop runs from 10.30 a.m. until 3.10 p.m. with four sessions delivered in the cinema screen by our specialist presenters. Students have a short break during the morning and 50-60 mins to relax over lunch before returning for a fast-paced, intensive afternoon session!

A Focus on Exam Technique and the 2022 Advance Information
Effective exam technique has always been crucial for GCSE and A-Level exams - and never more so than in 2022 with so many students taking public exams for the first time. Our Grade Booster workshops and the supporting online courses have a laser-like focus on the exam technique that will help students maximise their performance and fulfil their potential in 2022.
We'll also be focusing the content covered during the workshops on the Advance Information issued for GCSE & A-Level subjects which is designed to help student revision in the run-up to the summer exams.
To provide an even more effective support for students, we are combining all our cinema workshops with a comprehensive online support course (Grade Booster Digital) which will help students from the moment they book their cinema place to the date of their final exam in the summer.
Each Grade Booster Digital course provides significant additional resources that complements what students cover during their cinema workshop. We're confident that this combination of cinema + online course will provide an unrivalled support for students as they prepare for summer 2022 exams.

"We bring our students to the tutor2u workshops every year. It's a wonderful opportunity to focus on one subject for the whole day and leave with lots of great advice on exam technique"
HOD Psychology (AQA)
"Invaluable day of exam preparation for our students. Very different to the lectures that other conferences offer. The sessions are so focused on skills and how to apply them."
Economics Teacher (Edexcel)
"I just want to thank Graham and team for an amazing day at Westfield yesterday. My friends and I are feeling so much more confident about how to tackle our papers."
Business Student (Edexcel, A-Level)
"Buzzing after the sociology workshops with duncan and craig. my students loved them - great format and hard work but worth it"
Sociology Teacher (AQA A-Level)
Got A Question About The Workshops
Is there something you'd like to know about our Grade Booster workshops? Please email events@tutor2u.net with your questions and we'll do our best to help!