In the News
The Best Nudge of All?
The rise of 'libertarian paternalism' in the public domain has been one of the characteristics of recent thinking about how to resolve market failures. It has been applied to all sorts of economic problems: reducing speeding in Sweden, getting people to choose healthier lifestyles. However, this may well be the best nudge of all.
Recommended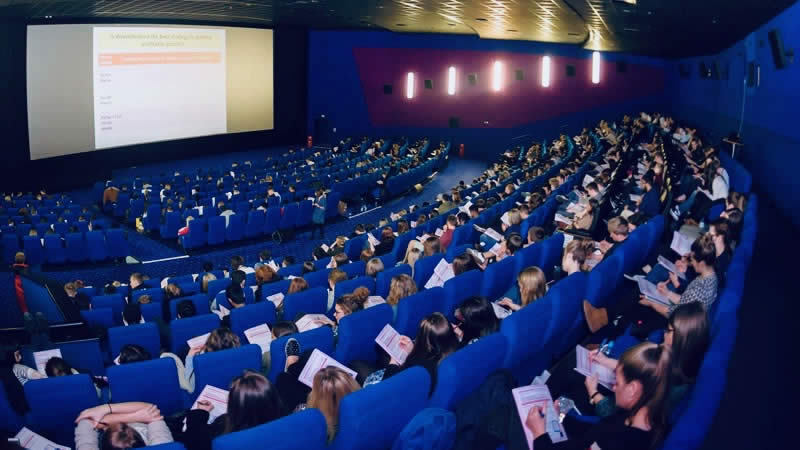 AQA A-Level Economics Grade Booster 2022
Student Revision Workshops
Join our experienced presenters for a day of fast-paced revision & essential exam technique advice on the big cinema screen – supported by online help all the way though to your final exam paper.