Study Notes
Availability Bias (Behavioural Economics)
Levels: AS, A Level
Exam boards: AQA, Edexcel, OCR, IB
According to Marx and Weber (2012), availability bias or the availability heuristic refers to the human tendency to judge an event by the ease with which examples of the event can be retrieved from your memory or constructed anew.
The availability bias happens when we overestimating the likelihood of something happening because a similar event has either happened recently or because we feel very emotional about a previous similar event.
Biases affect how people process complex information
The availability bias happens we people often judge the likelihood of an event, or frequency of its occurrence by the ease with which examples and instances come easily to mind.
Most consumers are poor at risk assessments – for example they over-estimate the likelihood of attacks by sharks or list accidents.
Smokers may see one elderly heavy smoker and exaggerate the likely healthy life expectancy of this group.
Periods of very warm weather or experience of other extreme weather events may affect beliefs about causes of climate change
View our comprehensive playlist of revision videos on behavioural economics over on the Tutor2u Youtube Channel:
From the Blog


Show more
Online course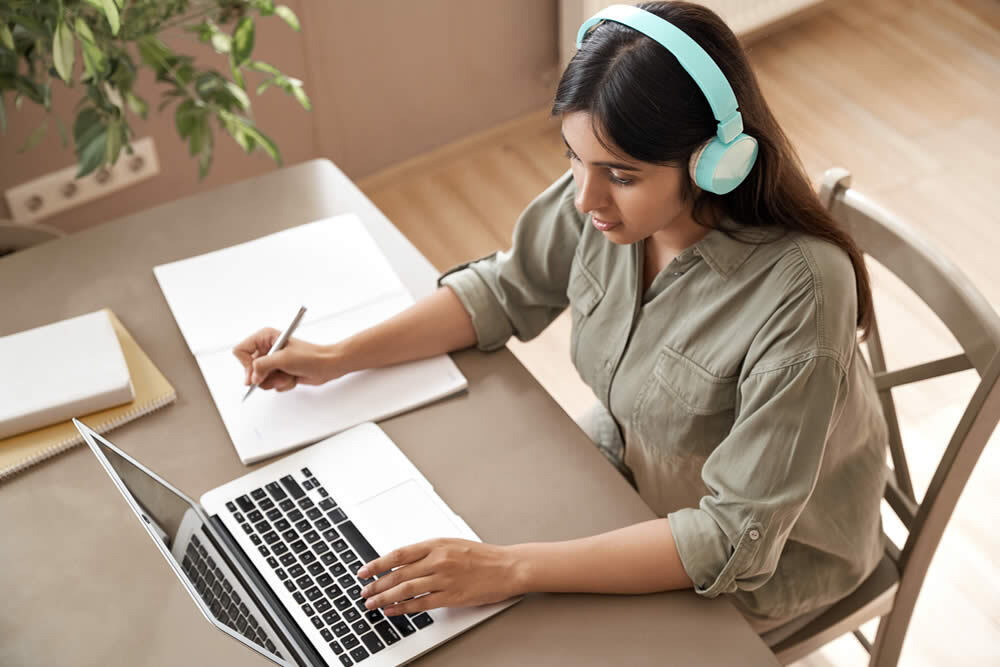 40-50 hours learning time

79 videos, downloads and activities
All students completing their AQA A-Level Economics qualification in summer 2021
AQA A-Level Economics
Much cheaper & more effective than TES or the Guardian. Reach the audience you really want to apply for your teaching vacancy by posting directly to our website and related social media audiences.
Advertise your teaching jobs with tutor2u