Student Videos
Behavioural Economics - Key Cognitive Biases
Level:

AS, A Level, IB
Board:

AQA, Edexcel, OCR, IB, Eduqas, WJEC
Last updated 25 Jan 2022
In this revision video we look at some of the cognitive biases that can affect people's behaviour.
The existence of such biases calls into question economic models that assume people always act rationally, attempting to maximise their individual self-interest.
Recommended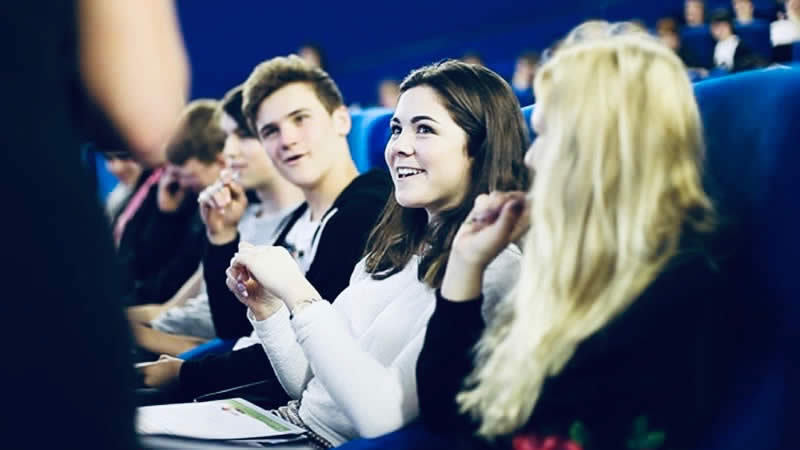 AQA A-Level Economics Grade Booster 2022
Student Revision Workshops
Join our experienced presenters for a day of fast-paced revision & essential exam technique advice on the big cinema screen – supported by online help all the way though to your final exam paper.