In the News
The Betfair cash out button as a behavioural nudge
People who bet on football are far more likely to 'cash out' their bets – rather than holding them until the end of the game – if they are trading at a gain rather than a loss. That is the central finding of research by Alasdair Brown and Fuyu Yang, presented at the Royal Economic Society's annual conference.

Recommended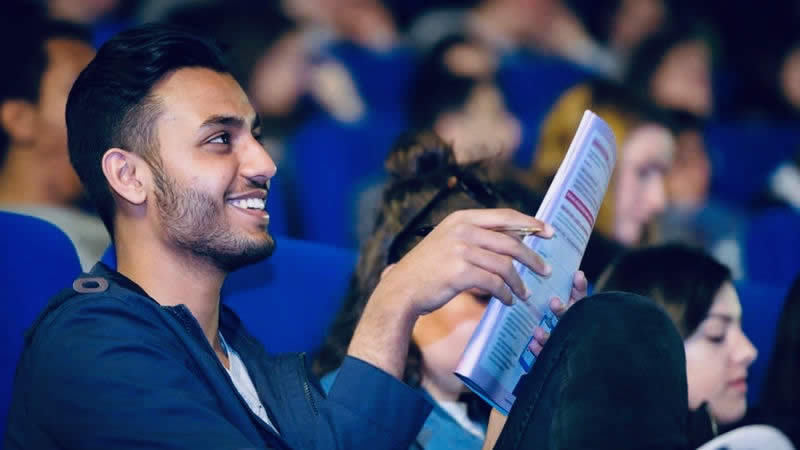 Edexcel A-Level Economics Grade Booster 2022
Student Revision Workshops
Join our experienced presenters for a day of fast-paced revision & essential exam technique advice on the big cinema screen – supported by online help all the way though to your final exam paper.