In the News
Strikes as Nudges - Upsides from the Tube Strike
In February 2014, strikes by staff on London's underground network enabled a sizeable fraction of commuters to find better routes, according to research by Ferdinand Rauch and colleagues. Many commuters were forced to experiment and around one in 20 stuck with their new routes after the strike was over.

Recommended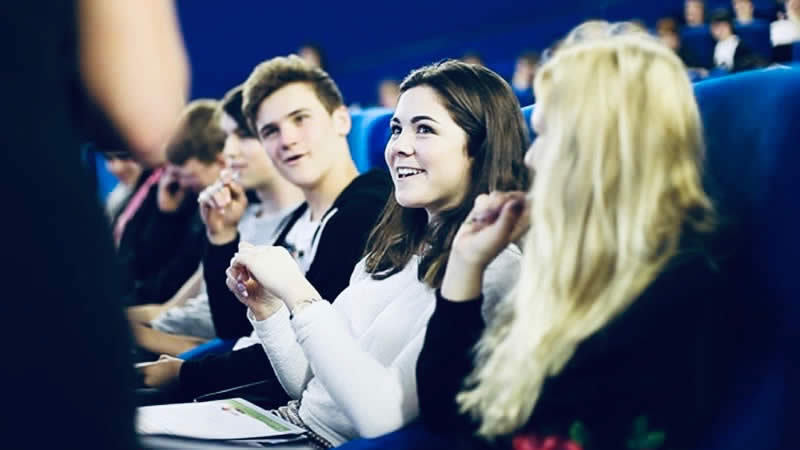 Edexcel A-Level Economics Grade Booster 2022
Student Revision Workshops
Join our experienced presenters for a day of fast-paced revision & essential exam technique advice on the big cinema screen – supported by online help all the way though to your final exam paper.