Blog
A 'nudge' to reduce plastic bag use
This week large retailers in England will have to charge at least 5p per bag (in Scotland and Wales the levy already exists). What will be the impact?
Recommended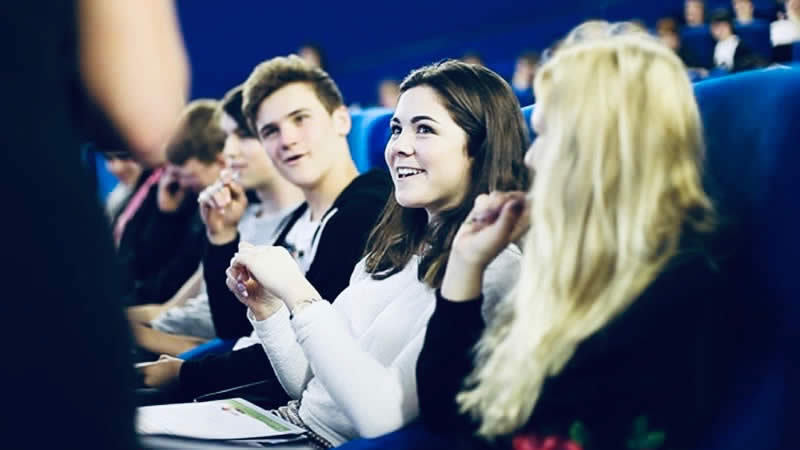 Edexcel A-Level Economics Grade Booster 2022
Student Revision Workshops
Join our experienced presenters for a day of fast-paced revision & essential exam technique advice on the big cinema screen – supported by online help all the way though to your final exam paper.