Student videos
Behavioural Biases [Head Start in A-Level Economics]
Levels: AS, A Level, IB
Exam boards: AQA, Edexcel, OCR, IB, Eduqas, WJEC
In this second lesson for Year 11 students, we introduce some of the behavioural biases that can influence and shape the choices we make.
Video 1: Psychological Biases Introduced
In this introductory video we think about how psychological biases can affect human decision making.
Video 2: Default bias, loss aversion, anchoring and framing
In this video we look at examples of psychological biases such as the default bias, anchoring and framing effects and also loss aversion.
Video 3: Over confidence, herd behaviour, the Ostrich effect, social proofing and choice overload
Here is a good one minute primer on herd behaviour
Here is a recent example of the Ostrich Effect!
From the Blog

Show more
Online course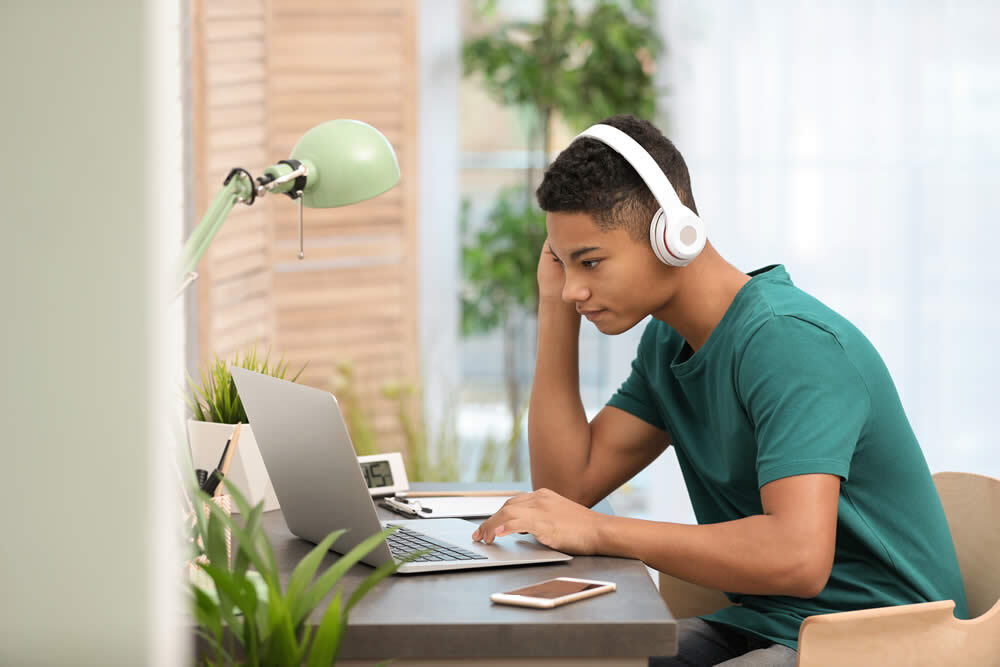 Free course
20-25 hours learning time

80 videos, downloads and activities
All A-Level Economics students.
Quantitative Skills
Much cheaper & more effective than TES or the Guardian. Reach the audience you really want to apply for your teaching vacancy by posting directly to our website and related social media audiences.
Advertise your teaching jobs with tutor2u