A household is where one individual or a group of people live together at one address and share living space. Individuals that live together when sharing university accommodation would be considered a household rather than a family unit. The individuals will share the space within the household meaningfully to connect with one another.
From the Reference Library
Exam Technique
Worked examples of best-practice exam technique and supporting activities designed to build those techniques.
SKU: 09-4130-10385-01

Instant Download

School network license

£25.00
Families & Households: AQA A Level Sociology Topic Essays
Added to your Shopping Cart!
SKU: 09-4130-10385-01

Instant Download

£25.00
From the Blog


Show more
Online course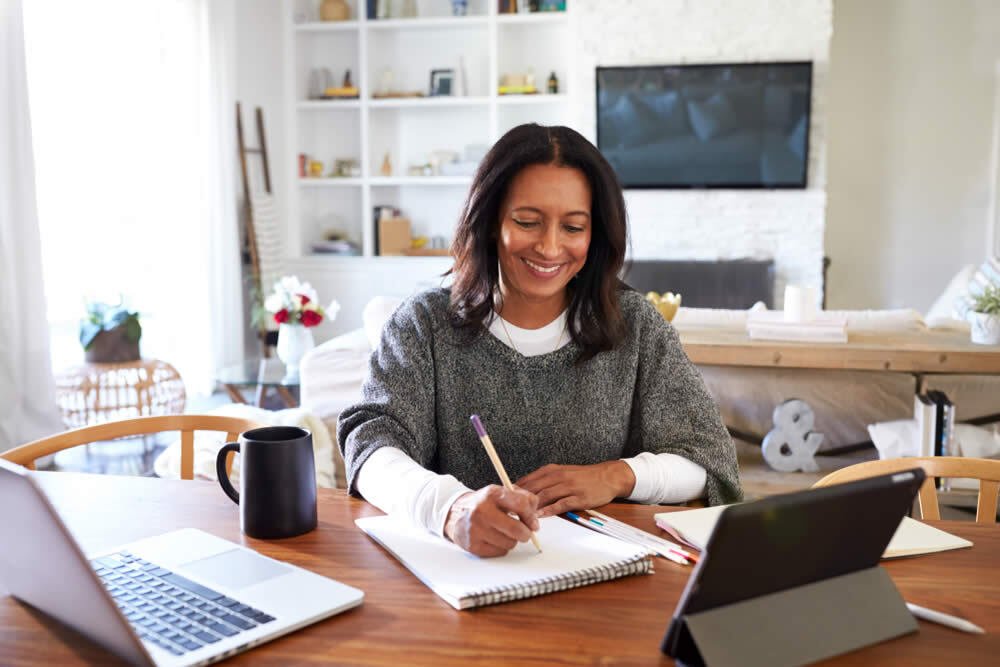 2-3 hours learning time

15 videos, downloads and activities
All teachers delivering AQA A-Level Sociology
How to Maximise Student Performance in 20 & 30 Mark Essays
Added to your Shopping Cart!

SKU: 09-4130-30144-01

Printed Edition

£4.99

(+VAT)

Added to your Shopping Cart!

SKU: 09-4130-30123-03

Printed Edition

£5.95