Economically integrated group of 28 member states (newest: Croatia). Britain voted to leave in June 2016 in the Brexit referendum. The EU is currently the UK's largest trading and investment partner: 44% of all UK goods and services exports go to the EU; 53% of UK imports come from the EU; and 45% of the foreign direct investment stock in the UK is from the EU. 
Exam Technique
Worked examples of best-practice exam technique and supporting activities designed to build those techniques.
SKU: 02-4130-30120-03

Printed Edition

Student personal license

£1.95
European Economics Example Essays (Volume 1) for A Level Economics
Added to your Shopping Cart!
SKU: 02-4130-30120-03

Printed Edition

£1.95
From the Blog

Online course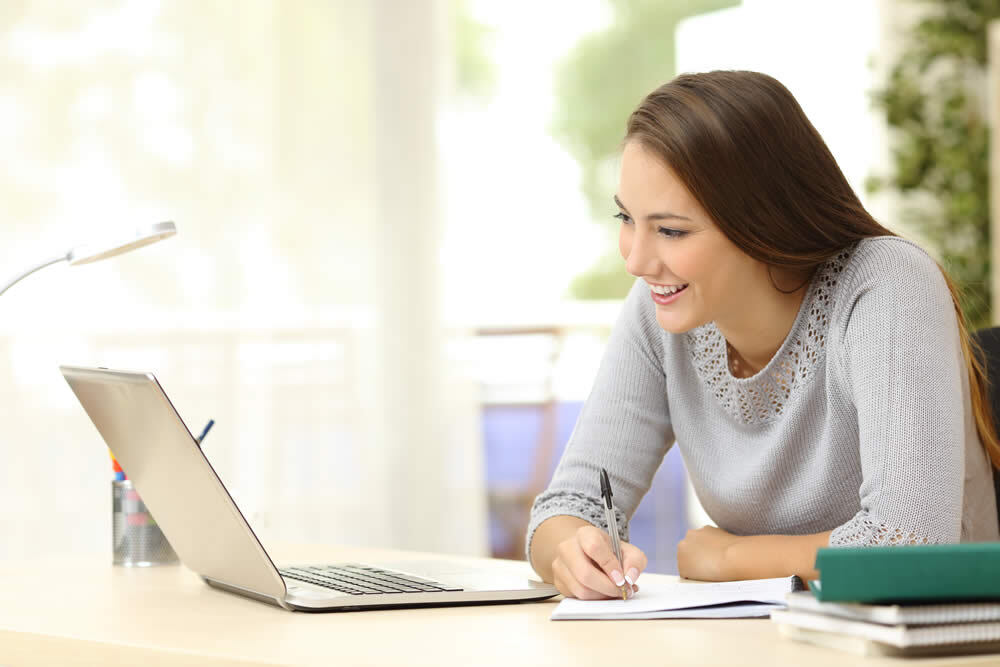 20-40 hours learning time

56 videos, downloads and activities
All students taking OCR GCSE (9-1) Economics
OCR GCSE (9-1) Economics