Study notes
Global Trade: Some Key Introductory Concepts
Levels: A Level, IB
Exam boards: AQA, Edexcel, OCR, IB, Eduqas, WJEC
Here are some core revision notes covering differences between a cluster of key terms used in Year 2 trade economics.
Geographical pattern of trade:
This describes the range of countries with which a nation trades goods and services. For example, in the case of the UK, the European Union (EU) as a bloc is the UK's largest trading partner. In 2017, it accounted for 44% of UK exports of goods and services and 53% of the UK's imports. China now accounts for over 7% of UK imports.
Commodity pattern of trade:
This describes the range of products exported from and imported to a country from other nations. Some countries are heavily dependent on the export of primary products such as oil, coffee and copper whereas others have built a scaled competitive advantage in exporting manufactured products such as Germany and South Korea.
The detailed trade profiles of individual countries can be found from the World Trade Organisation's annual review of world trade. Click here to access: http://stat.wto.org/CountryProfile/WSDBCountryPFReporter.aspx?Language=E
Trade in goods:
Goods exported and imported include tangible manufactured products such as cars, components for aircraft, processed food and drink, chemicals, pharmaceuticals, steel and computer equipment.
Data on the world's biggest exporters of goods can be found here from the OECD website: https://data.oecd.org/trade/trade-in-goods.htm#indicator-chart
Over 70 per cent of merchandise exports (globally) are manufactured goods
The top three merchandise traders were China, the United States and Germany in 2017
Trade in services:
Heavily traded services include transportation (freight and passengers), tourism, health and education services, financial services such as foreign exchange dealing and a huge range of business services such as accountancy, consultancy, design and marketing. Services include computer and information services, royalties and license fees. There has been a huge growth in international trade in services over the last thirty years. Many countries now export creative services such as TV series, film rights, and other cultural events.
Data on the countries with the biggest value of trade in services can be found here: https://data.oecd.org/trade/trade-in-services.htm#indicator-chart
In 2017, the United States, United Kingdom and Germany were the top three commercial services exporters while the United States, China and Germany were the top three importers. (Source: WTO)
Trade creation:
Trade creation takes place when domestic consumers in countries import more goods and services as import prices fall due to a removal of import tariffs and import quotas; production will shift to a lower cost producer. More here: https://www.tutor2u.net/economics/reference/trade-creation
Trade diversion:
Trade diversion can happen when a country joins a customs union with free trade within it. Trade diversion occurs when tariff agreements cause imports of goods and services to shift from lower-cost countries to higher cost countries causing consumers to have to pay higher prices. For example, a nation joining the European Union might have had a free trade agreement with a non-EU nation. But once inside the customs union, there is a common external tariff on goods and services which applies to all member nations. Thus, the original flow of imports from a low-cost, low-price trade partner outside the EU might dry up.
International Trade:
International trade is the exchange of goods and services between countries. Check out the World Trade Organisation's annual review of world trade for the latest data and commentary on key trade trends in the world economy. https://www.wto.org/english/res_e/statis_e/wts2018_e/wts18_toc_e.htm
Some key facts from the 2018 Statistical Review of World Trade (WTO)
World merchandise trade volume grew by 4.7 per cent in 2017 after just 1.8 per cent growth in 2016.
The World Trade Organisation (WTO) currently has 164 members, representing 98 per cent of world trade.
Developing economies exported 43 per cent of world merchandise exports in 2016 and 2017.
Intra-Industry Trade:
Intra-industry trade is otherwise known as two-way trade, i.e. it happens when countries have the capabilities and productive capacities to export and import similar products
More here: https://www.tutor2u.net/economics/reference/intra-industry-trade
Emerging economies
An emerging market economy is one in which the country is becoming a developed nation often driven by relatively high economic growth and a rapid expansion of trade and investment flows.
Although there is not unanimous agreement on what precisely defines an emerging economy, in 2018 the following countries were classed by the IMF as emerging: Brazil, Chile, China, Colombia, Hungary, Indonesia, India, Malaysia, Mexico, Peru, Philippines, Poland, Russia, South Africa, Thailand and Turkey.
Trading bloc:
Trading blocs are groups of countries in specific regions that manage and promote trade activities. Trading blocs lead to trade liberalisation (the freeing of trade from protectionist measures) and trade creation between members, since they are treated favourably in comparison to non-members.
Read this article: https://www.weforum.org/agenda/2018/08/the-race-is-on-to-secure-the-world-s-biggest-trading-bloc-and-china-is-leading-the-way-eceb94cb-f196-4130-95f8-36bb820a240e/
Examples of trading blocs
European Union (EU) – a customs union, a single market and now with a single currency
European Free Trade Area (EFTA)
United States-Mexico-Canada Agreement, or USMCA (formerly known as NAFTA)
Mercosur - a customs union between Brazil, Argentina, Uruguay, Paraguay and Venezuela
Association of Southeast Asian Nations (ASEAN) Free Trade Area (AFTA)
Common Market of Eastern and Southern Africa (COMESA)
South Asian Free Trade Area (SAFTA) created in 2006 with countries such as India and Pakistan
Pacific Alliance – 2013 – a regional trade agreement between Chile, Colombia, Mexico and Peru
Bilateral trading agreement:
A bilateral trade is the exchange of goods between two nationspromoting trade in goods and services and flows of foreign investment. The two countries will reduce or eliminate import tariffs, import quotas, export restraints, and other non-tariff trade barriers to encourage trade and investment.
Examples of bilateral trading agreements
A bilateral agreement describes agreements between two parties
Examples of bilateral trading agreements include the following:
From the Blog


Show more
Online course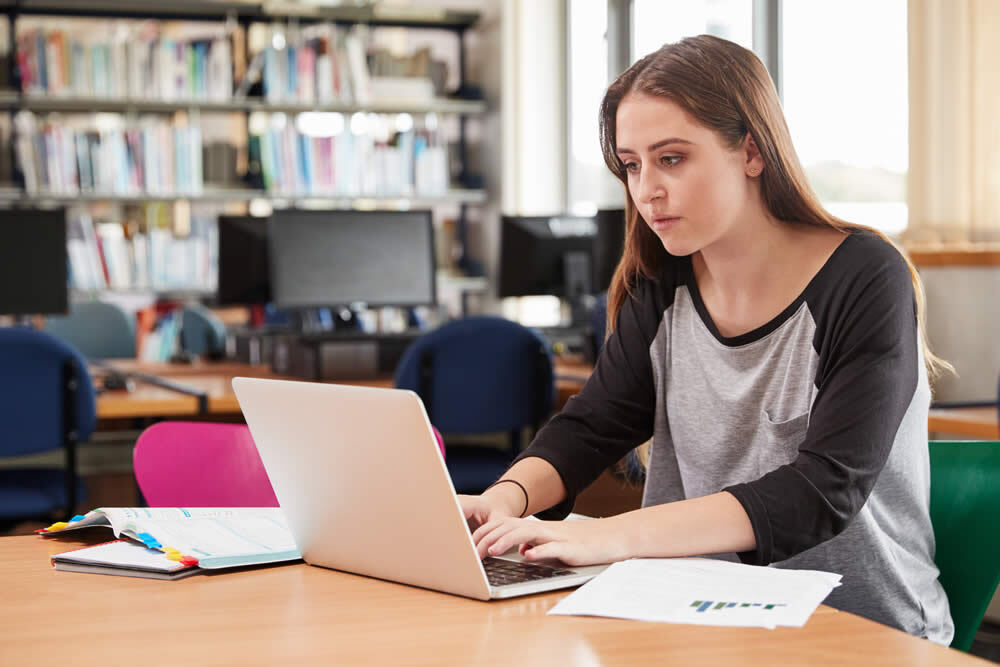 30-40 hours learning time

116 videos, downloads and activities
All students completing their A-Level Economics qualification in 2021
A-Level Economics
Much cheaper & more effective than TES or the Guardian. Reach the audience you really want to apply for your teaching vacancy by posting directly to our website and related social media audiences.
Advertise your teaching jobs with tutor2u