Trade barriers are ways in which international trade is controlled for example an import tariff, quota or embargo. Many barriers come in the form of administrative barriers such as tight regulations including product standards. Trade barriers provide a friction which limits the free movement of goods and services. They have become important for the UK for example in the aftermath of her exit from the European Union Single Market and Customs Union.
From the Reference Library
From the Blog

Online course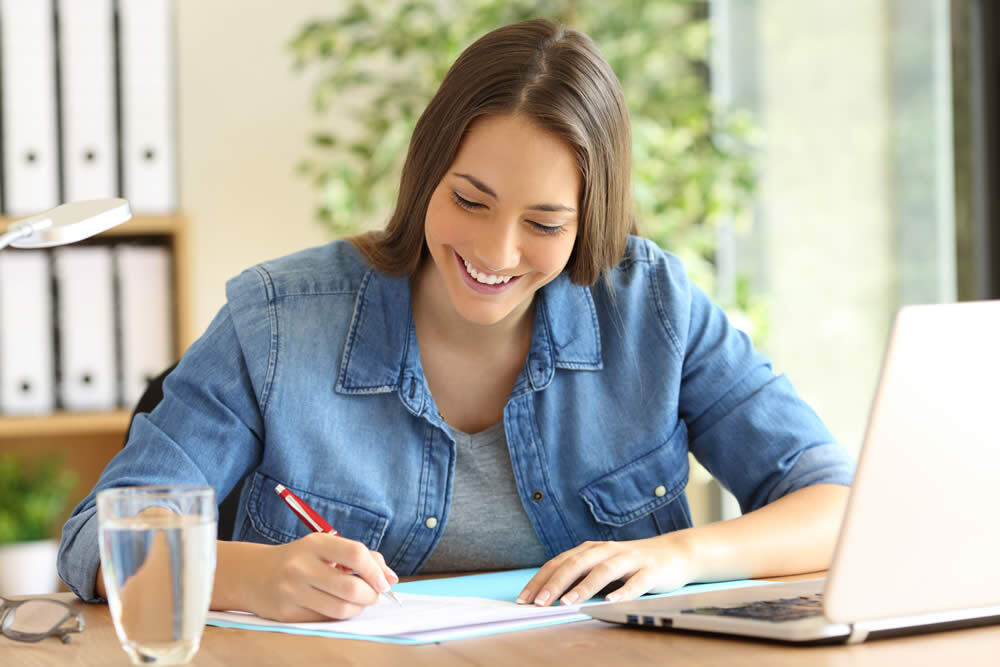 35-50 hours learning time

121 videos, downloads and activities
All students completing their AQA A-Level Economics qualification.
AQA A-Level Economics