Online Lessons
Introduction to Globalisation [Head Start in A-Level Economics]
Levels: AS, A Level, IB
Exam boards: AQA, Edexcel, OCR, IB, Eduqas, WJEC
In this Head Start to A-Level Economics session we look at aspects of globalisation.
Measuring Globalisation
There are many ways in which the scale of globalisation can be measured including:
The share of the value of trade to GDP for an individual country
The levels of inflows and outflows of foreign direct investment
The number of transnational or multinational businesses operating in a country
The number of people entering or leaving a country (labour migration)
Trade openness is a standard measure of globalisation. The chart below comes from Our World in Data and shows the trade to GDP ratio for each country since 1960.
The next chart shows the value of exports (goods plus services) in dollars, country by country. All estimates are expressed in constant 2010 dollars (i.e. all values have been adjusted to correct for inflation).
Before the first of our three videos on globalisation - have a go at this true/false activity on the world economy.
What is Globalisation?
Which country is the leading exporter for particular products? Try our activity!
Some Factors Driving Globalisation
Threats to Globalisation
From the Blog


Show more
Online course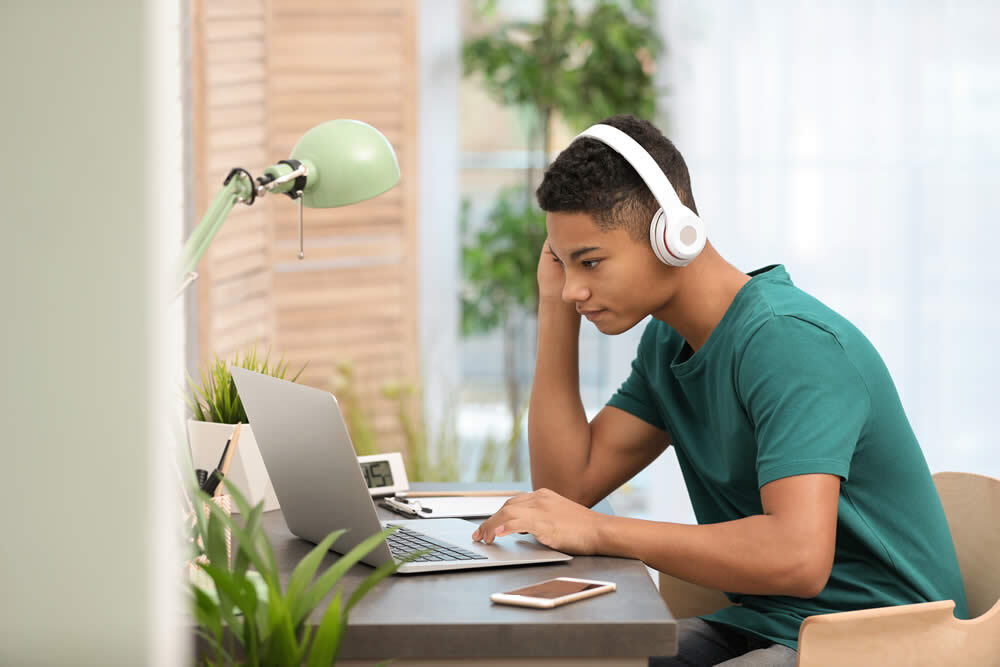 Free course
20-25 hours learning time

80 videos, downloads and activities
All A-Level Economics students.
Quantitative Skills
Much cheaper & more effective than TES or the Guardian. Reach the audience you really want to apply for your teaching vacancy by posting directly to our website and related social media audiences.
Advertise your teaching jobs with tutor2u