Economics Topics
Human Development Index (HDI)
The HDI has become the most widely used measure for communicating a country's development status. HDI is a broad measure of development, since it captures not only the level of per capita income but also incorporates measures of health (life expectancy) and education (school enrolment and literacy rate).
From the Reference Library
Synoptic Investigations
Exam-style extracts and mark schemes for practising synoptic exam questions in A Level Economics
Added to your Shopping Cart!
From the Blog

Online course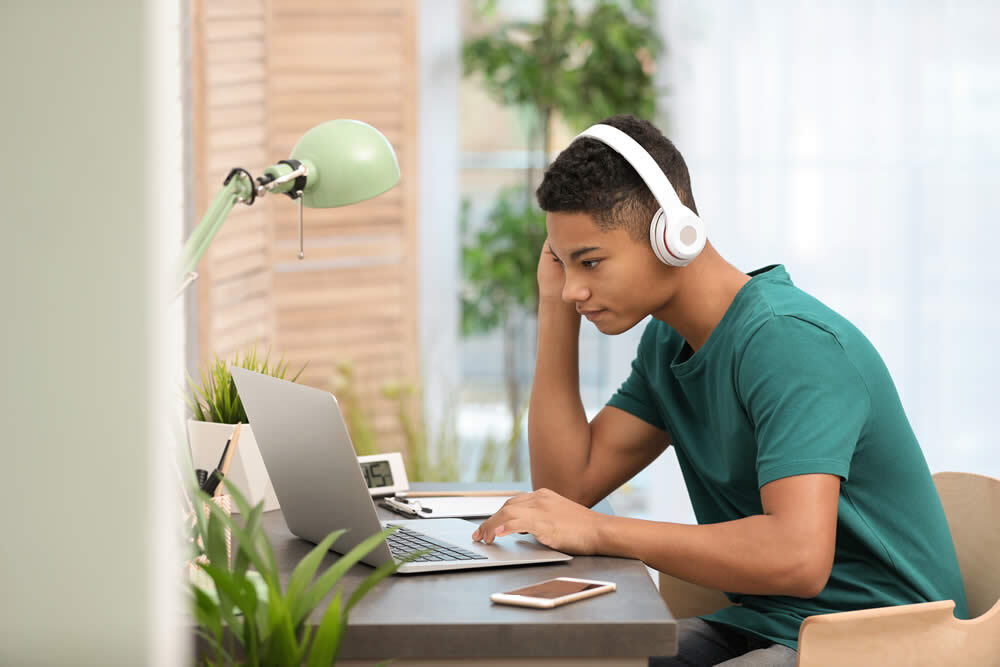 Free course
20-25 hours learning time

97 videos, downloads and activities
All A-Level Economics students.
Quantitative Skills