Topic updates
Infant Mortality and the HDI
Infant mortality is measured by the probability of dying between birth and exactly age 1, expressed per 1,000 live births. The data for countries matched against their HDI score for 2013 is shown in the chart below.
Recommended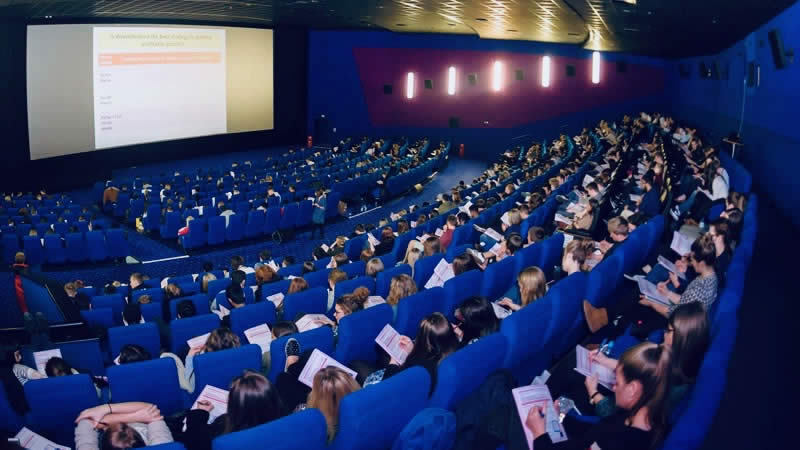 AQA A-Level Economics Grade Booster 2022
Student Revision Workshops
Join our experienced presenters for a day of fast-paced revision & essential exam technique advice on the big cinema screen – supported by online help all the way though to your final exam paper.