Topic updates
Visualising 25 Years of Human Development
2015 marks the 25th anniversary of the first Human Development Report. This new website from the UNDP showcases examples of how human development has inspired development, advocacy and policies over the last decades.
Recommended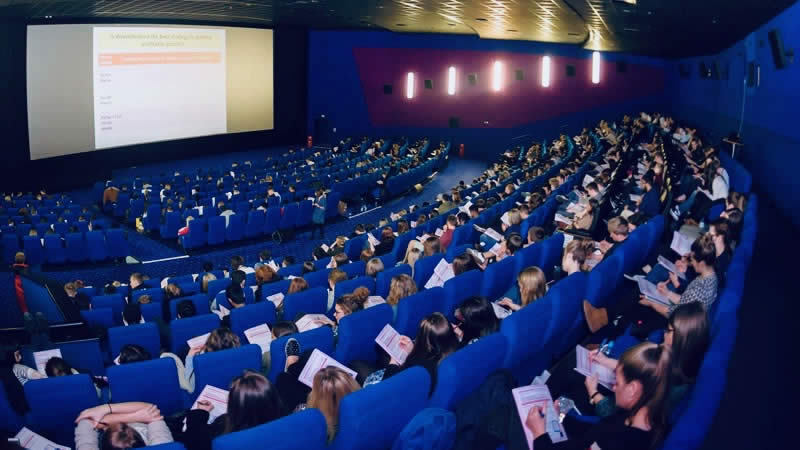 AQA A-Level Economics Grade Booster 2022
Student Revision Workshops
Join our experienced presenters for a day of fast-paced revision & essential exam technique advice on the big cinema screen – supported by online help all the way though to your final exam paper.