Topic updates
HDI and the Palma Ratio
The Palma ratio is a measure of inequality. It is the ratio of the richest 10% of the population's share of gross national income (GNI) divided by the poorest 40%'s share. It is based on the work of Palma (2011), who found that middle class incomes almost always account for about half of GNI and that the other half is split between the richest 10% and poorest 40%, though their shares vary considerably across countries.
Recommended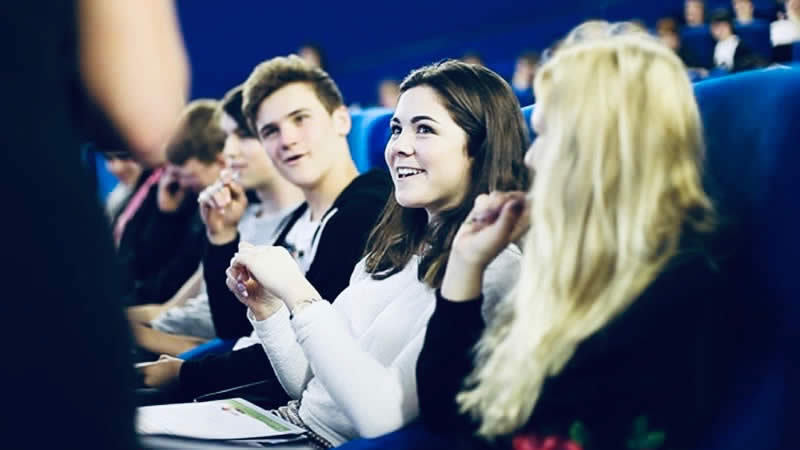 Edexcel A-Level Economics Grade Booster 2022
Student Revision Workshops
Join our experienced presenters for a day of fast-paced revision & essential exam technique advice on the big cinema screen – supported by online help all the way though to your final exam paper.