Student videos
Development Contrasts: Youth Unemployment
Levels: AS, A Level, IB
Exam boards: AQA, Edexcel, OCR, IB, Eduqas, WJEC
In this development contrasts video we look at countries with some of the highest recorded youth unemployment rates.
As we will see, staggeringly high rates of youth unemployment and economic inactivity can happen in both emerging and advanced countries
South Africa has the world's highest recorded youth unemployment rate. On some estimates, if you added discouraged youth the unemployment rate jumps to over 70%. Note the exceptionally low labour market participation rate in Palestine, one of the lowest in the world – less than half of the population of working age are active in their labour market.
Very high rates of youth unemployment have afflicted southern European countries such as Greece, Spain and Italy - leading in all three cases to a brain drain effect as young people move to a new country in search of work and income.
Even in China, the UK and India when official unemployment rates are low, the youth unemployment rate remains above ten per cent. Youth unemployment is a structural economic problem that holds back economic growth and development.
On average, the lower a country's human development, the larger the gap in access to education. For low and very high human development countries the gaps in enrolment ratios range from 20 points for primary education to 58 points for secondary and tertiary education to 61 points for pre-primary education.
Some causes of high youth unemployment in emerging countries
Human capital deficiencies (skills, qualifications, experience)
Employer discrimination / information failure
Cultural and social factors holding back the acquisition of human capital
Rapid population growth – many new entrants into the labour market every year because of a young median age and rapid natural population growth
Economy simply not creating enough new jobs for an expanding workforce
Limited government funding for training, enterprise start-ups
From the Blog


Show more
Online course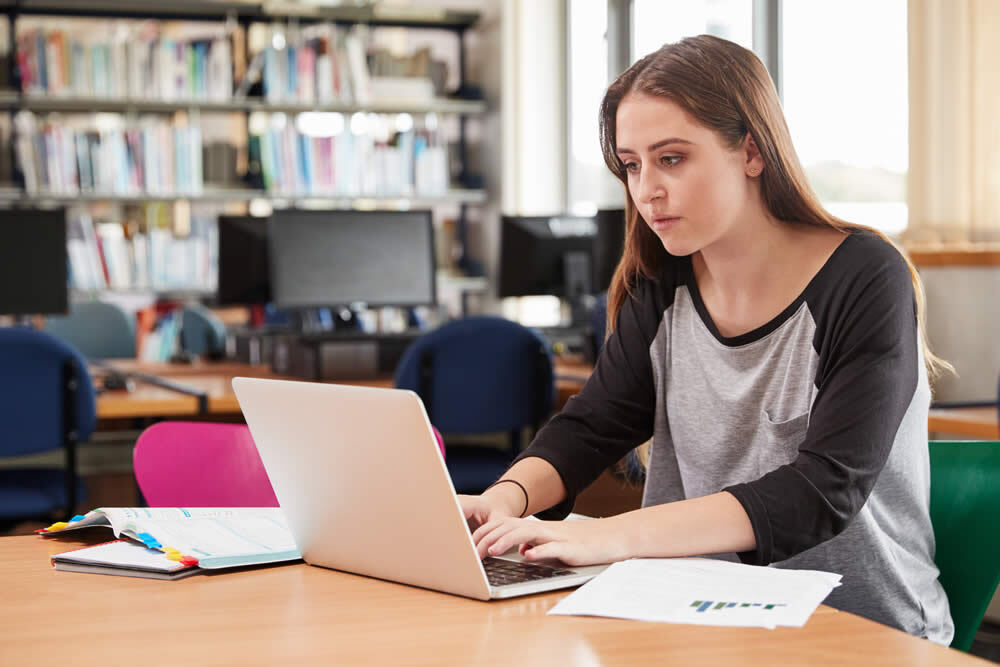 30-40 hours learning time

116 videos, downloads and activities
All students preparing to sit A-Level Economics exams in summer 2021.
A-Level Economics
Much cheaper & more effective than TES or the Guardian. Reach the audience you really want to apply for your teaching vacancy by posting directly to our website and related social media audiences.
Advertise your teaching jobs with tutor2u