Topic updates
Extreme poverty: Transforming the lives of the ultra-poor
The ultra-poor is a term linked to extreme poverty rates in some of the world's least developed countries. It was first coined in 1986 by Michael Lipton of the University of Sussex and is defined as "a group of people who eat below 80% of their energy requirements despite spending at least 80% of income on food". The majority tends to be landless rural women.
Recommended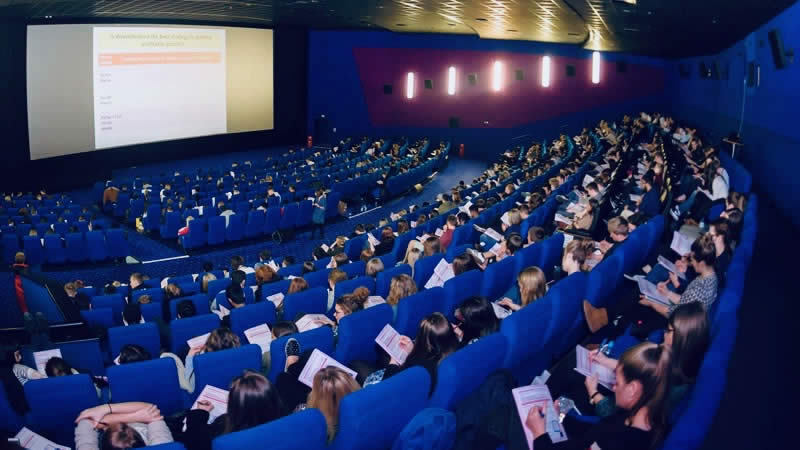 AQA A-Level Economics Grade Booster 2022
Student Revision Workshops
Join our experienced presenters for a day of fast-paced revision & essential exam technique advice on the big cinema screen – supported by online help all the way though to your final exam paper.