Groups who have an interest in the activity of a business e.g. shareholders, managers, employees, suppliers, customers, government and local communities. Different stakeholders have different objectives e.g. owners want maximum profits, customers low prices and workers high wages and rising living standards.
From the Reference Library
From the Blog

Online course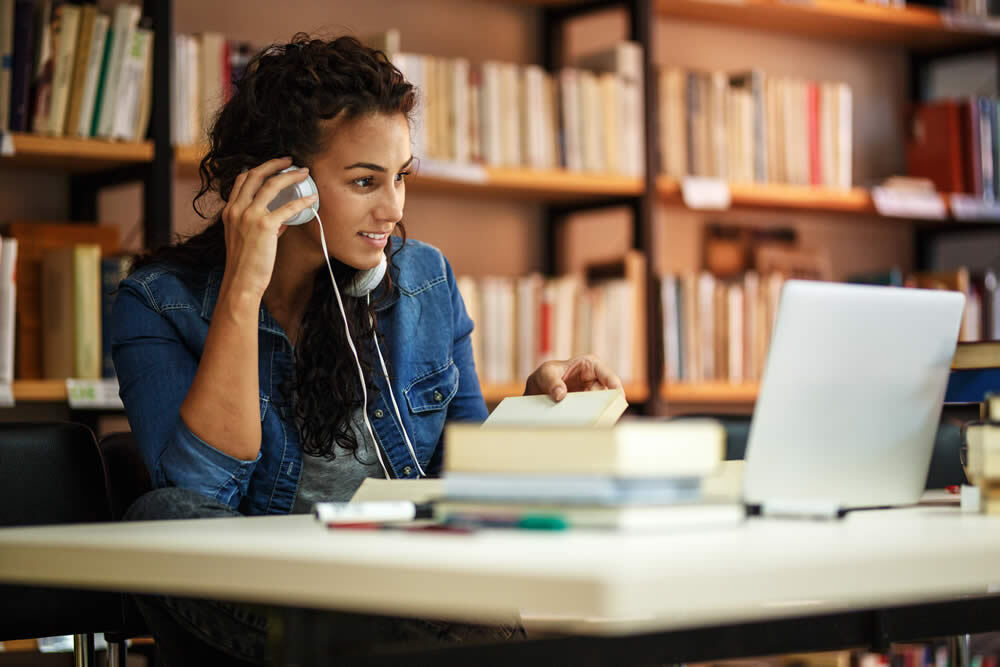 Free course
20-25 hours learning time

97 videos, downloads and activities
All A-Level Economics students.
Quantitative Skills