Sociologists are interested in the policies and practices designed to prevent crime. A good example is situational crime prevention where the environment is adapted in various ways to prevent or deter crime.
From the Reference Library
Revision Flashcards
Handy printed packs of revision flashcards to support students preparing for assessments, mocks and final exams.
Added to your Shopping Cart!
SKU: 09-4130-30144-01

Printed Edition

£4.99

(+VAT)
From the Blog

Online course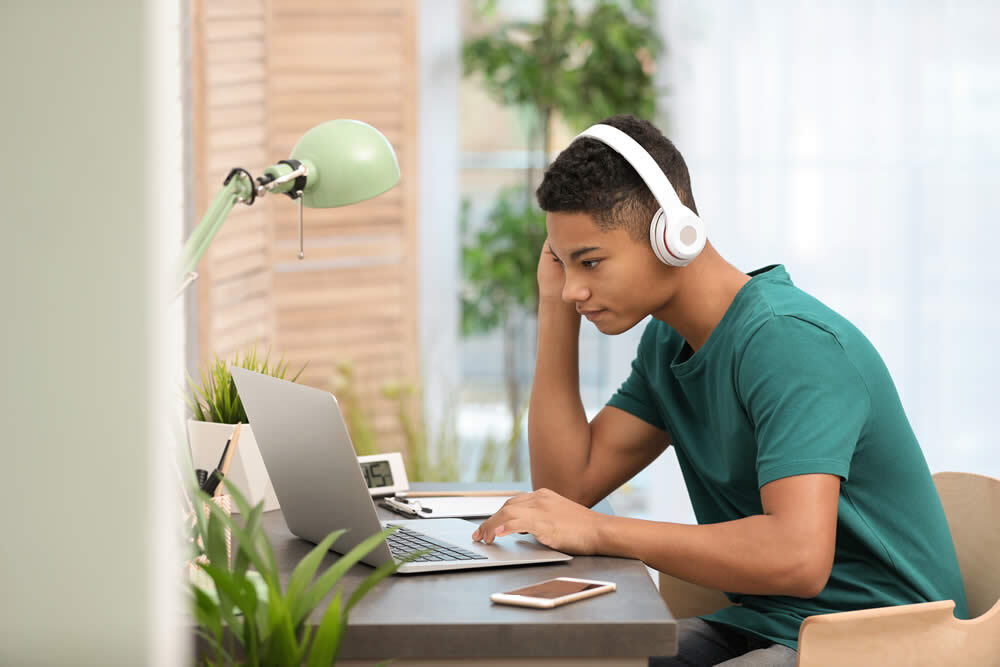 25-40 hours learning time

79 videos, downloads and activities
All students taking AQA GCSE Sociology.
AQA GCSE Sociology
Added to your Shopping Cart!

SKU: 09-4130-30123-03

Printed Edition

£5.95

Added to your Shopping Cart!

SKU: 09-4130-30144-01

Printed Edition

£4.99

(+VAT)