Government intervention is regulatory action taken by government that seek to change the decisions made by individuals, groups and organisations about social and economic matters.
Government intervention is any action carried out by the government that affects the market with the objective of changing the free market equilibrium / outcome.

Topic Teaching Resources
Individual teaching resources for delivering specific topics, including teaching instructions.
SKU: 02-4128-10488-01

Instant Download

School network license

£5.00
Control the Child (Government Intervention)
Added to your Shopping Cart!
From the Blog


Show more
Online course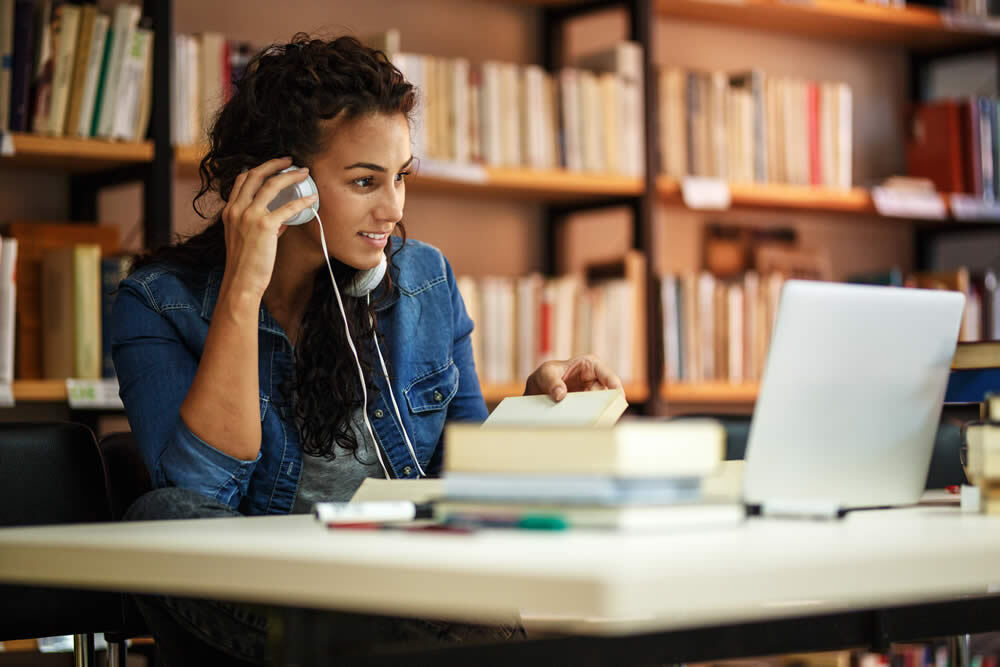 35-50 hours learning time

116 videos, downloads and activities
All students completing their Edexcel A-Level Economics qualification
Edexcel A-Level Economics