Study notes
Sugar (Soda) Taxes (Government Intervention)
Levels: AS, A Level, IB
Exam boards: AQA, Edexcel, OCR, IB, Eduqas, WJEC
In 2018, the UK government introduced a tax on high-sugar drinks and some campaigners are lobbying for this indirect tax to be extended to other foods including snacks and cereals that have a high sugar content.
Is this an effective and equitable form of government intervention in a market to achieve desired changes in consumer behaviour? This study note brings together some useful resources on the issue. We have a collection of curated articles and study notes on the economics of a sugar tax available from this link.
Arguments in favour of a sugar tax:
External costs of sugary drinks – externalities are a cause of market failure
Information failures – people often under-estimate the long term costs to their own healthcare of eating high sugar foods and drinks
Sugar tax raises revenue – this might be ring-fenced for other projects such as increased funding for school and community sports facilities
Tax encourages producers to re-formulate drinks - i.e. make them healthier by reducing the sugar content. There is substantial evidence that this has happened with high sugar drinks.
Independent: 20% snack tax could have huge impact on UK obesity (2019)
Points against the introduction of a sugar tax
Might be regressive on lower income families i.e. they face a higher burden from the tax
Other policies might be more effective in cutting consumption in the long run
People might simply switch to other sugary products
Risk of lost jobs in pubs and shops that rely heavily on drink and confectionery sales
From the Blog


Show more
Online course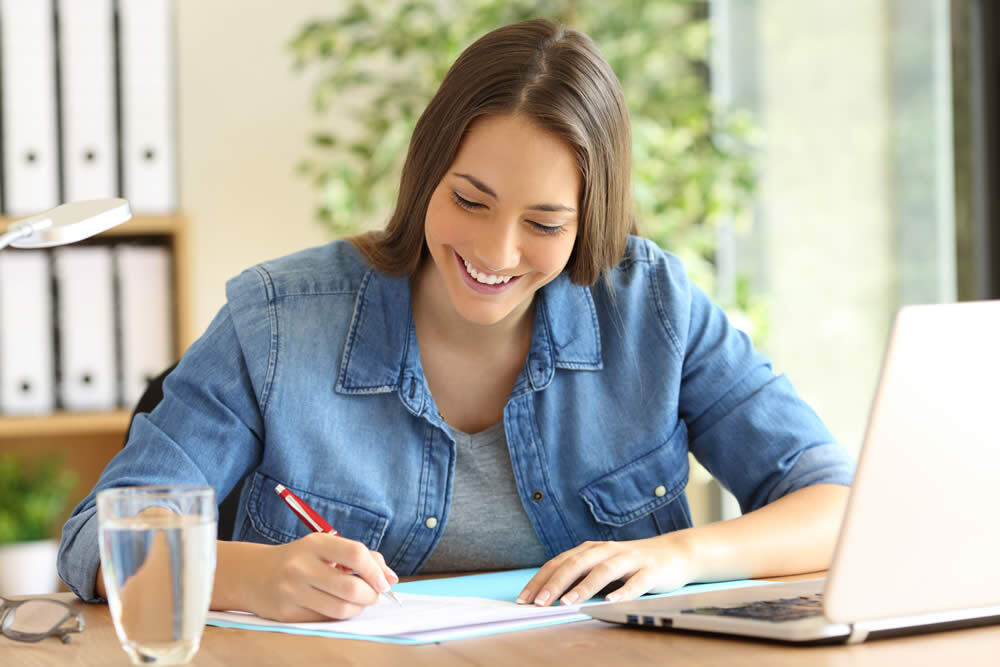 Free course
20-25 hours learning time

80 videos, downloads and activities
All A-Level Economics students.
Quantitative Skills
Much cheaper & more effective than TES or the Guardian. Reach the audience you really want to apply for your teaching vacancy by posting directly to our website and related social media audiences.
Advertise your teaching jobs with tutor2u