Economics Topics
Gig economy
The term 'gig economy' usually refers to businesses that operate digital platforms/apps – which allow individuals to undertake jobs, or 'gigs', for end-users. Well-known companies providing access to these platforms include Uber and Deliveroo.

From the Reference Library
Synoptic Investigations
Exam-style extracts and mark schemes for practising synoptic exam questions in A Level Economics
Added to your Shopping Cart!
From the Blog

Online course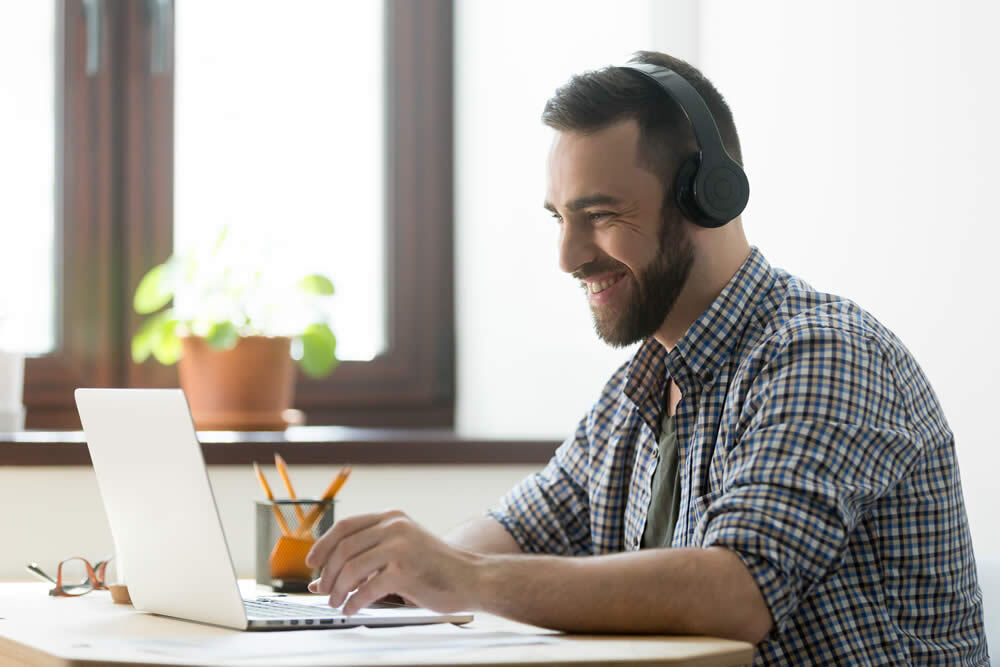 2-3 hours learning time

23 videos, downloads and activities
All teachers of Edexcel A-Level Economics (A)
Teaching Context and Application for Edexcel (A)