Enrichment
40 years after Thatcher - 3 Videos on the Changing UK Economy
BBC Newsnight has produced three special videos to mark the 40th anniversary of Margaret Thatcher becoming Prime Minister. Is the UK economy on the verge of another historic sea-change moment?
The first video looks at the changing structure of employment in the UK including the rise of part-time work, growing self-employment and the gig economy together with the long term decline in trade union density and membership.
The second video second considers how to rebalance the UK economy
The third video looks at the future of inequality and tax:
From the Blog


Show more
Online course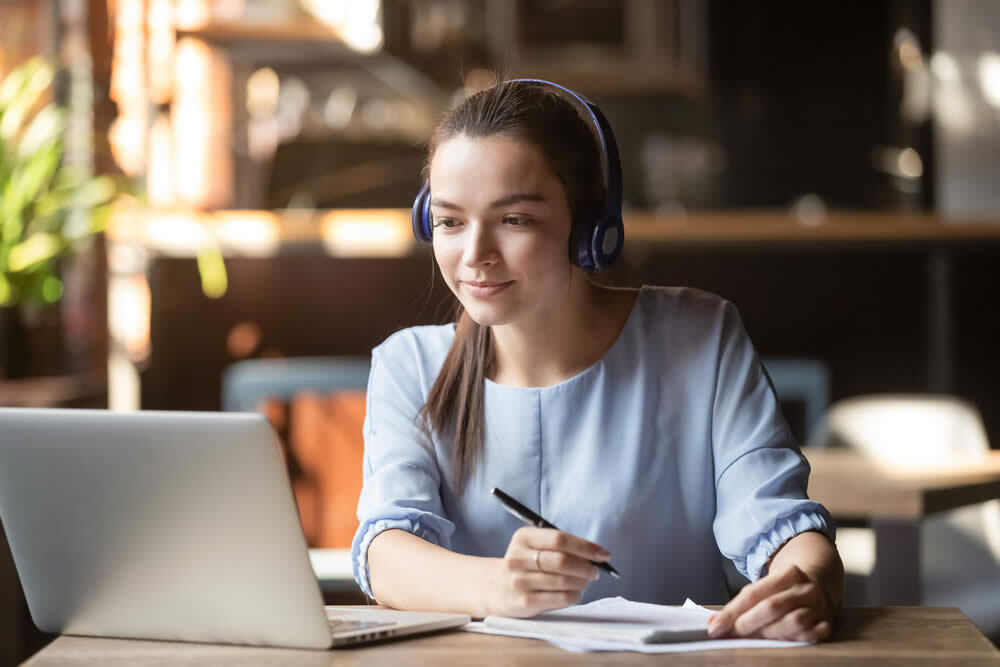 40-50 hours learning time

27 videos, downloads and activities
All students completing their Edexcel A-Level Economics qualification in summer 2021
Edexcel A-Level Economics
Much cheaper & more effective than TES or the Guardian. Reach the audience you really want to apply for your teaching vacancy by posting directly to our website and related social media audiences.
Advertise your teaching jobs with tutor2u