Economics Topics
European Union Single Market
The European internal market for goods, capital, services and labour which includes some countries not in the European Union such as Norway.
From the Reference Library
Exam Technique
Worked examples of best-practice exam technique and supporting activities designed to build those techniques.
SKU: 02-4130-30120-03

Printed Edition

Student personal license

£1.95
European Economics Example Essays (Volume 1) for A Level Economics
Added to your Shopping Cart!
SKU: 02-4130-30120-03

Printed Edition

£1.95
From the Blog

Online course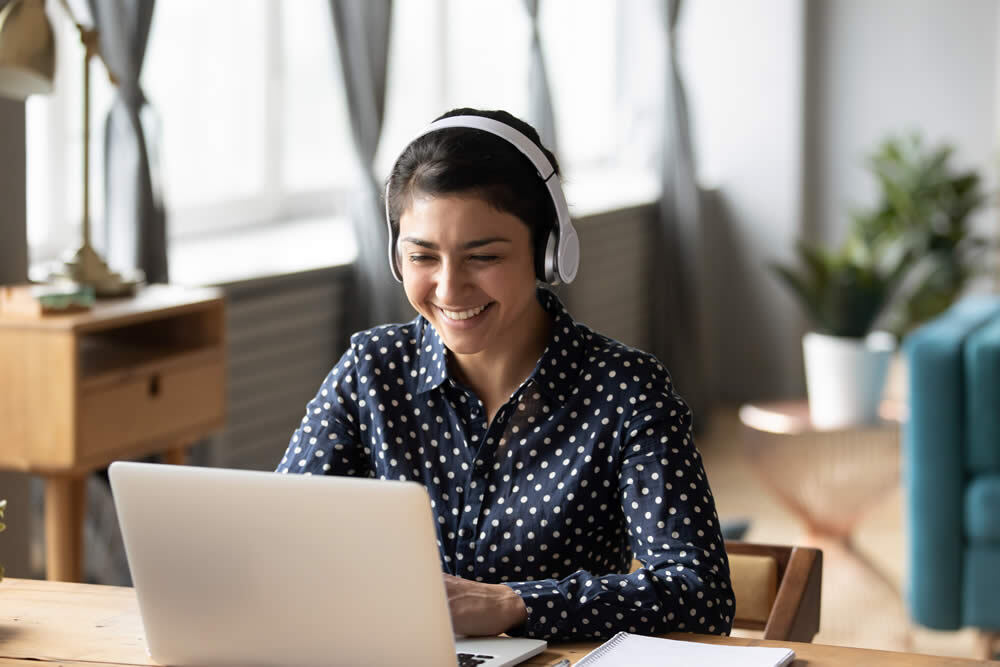 3-5 hours learning time

16 videos, downloads and activities
All A-Level Economics teachers
Teaching Externalities