Choice Architecture is a term coined by Richard Thaler and Cass Sunstein (2008) and refers to the practice of influencing choice by changing the manner in which options are presented to people.
Choice architecture describes how the decisions are affected by the design / sequencing / and range of choices available
For example getting students to eat more helpfully might involve altering the layout of the school or college restaurant
Smart building designs might make it more attractive / easier to take the stairs rather than use a lift
Choice architecture is often effective when it encourages simplicity in the decisions that people must make and in which the benefits and costs are made clear.
From the Reference Library
Exam Technique
Worked examples of best-practice exam technique and supporting activities designed to build those techniques.
SKU: 02-4130-30038-03

Printed Edition

Student personal license

£1.95
Behavioural Economics Example Essays (Volume 1) for A Level Economics
Added to your Shopping Cart!
SKU: 02-4130-30038-03

Printed Edition

£1.95
Topic Teaching Resources
Individual teaching resources for delivering specific topics, including teaching instructions.
SKU: 02-4128-10496-01

Instant Download

School network license

£5.00
Supermarket Sweep (Behavioural Economics)
Added to your Shopping Cart!
From the Blog

Online course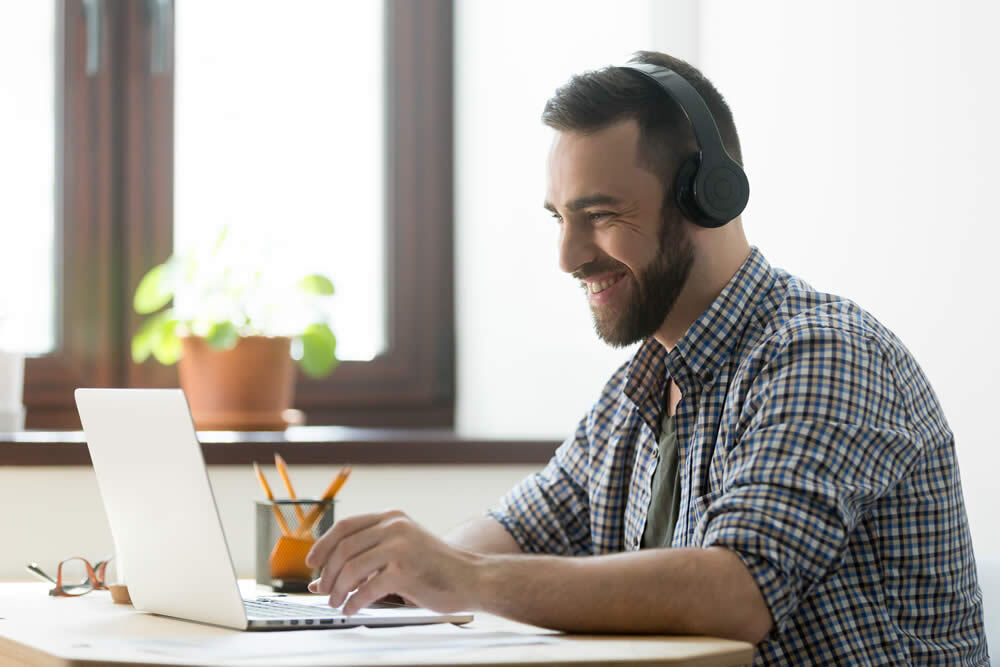 10-30 hours learning time

58 videos, downloads and activities
All AQA A-Level Economics teachers
Teaching Market Structures for AQA