A labour market structure in which there is a single powerful buyer of a particular type of labour. For example, the main buyer of the labour of doctors and nurses is the NHS. In the case of the labour market, a monopsony employer will tend to pay lower wages and employ fewer people (than in a highly competitive labour market.
From the Reference Library
From the Blog

Online course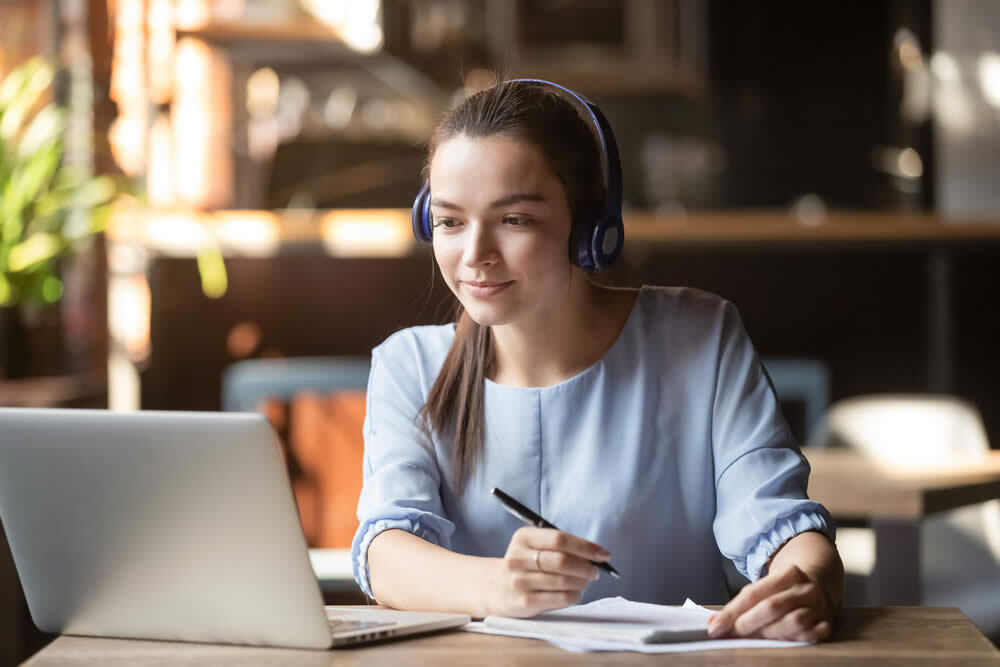 30-40 hours learning time

139 videos, downloads and activities
All students studying for an A-Level Economics qualification.
A-Level Economics