Economics Topics
Backward vertical integration
Backward vertical integration involves acquiring a business operating earlier in the supply chain – e.g. a retailer buys a wholesaler, a brewer buys a hop farm. Another good example was Apple Inc. buying a chip supplier Dialog in 2018.
From the Reference Library
Topic Teaching Resources
Individual teaching resources for delivering specific topics, including teaching instructions.
SKU: 02-4128-10389-01

Instant Download

School network license

£5.00
Business Growth Key Term Match (Theory of the Firm)
Added to your Shopping Cart!
From the Blog

Online course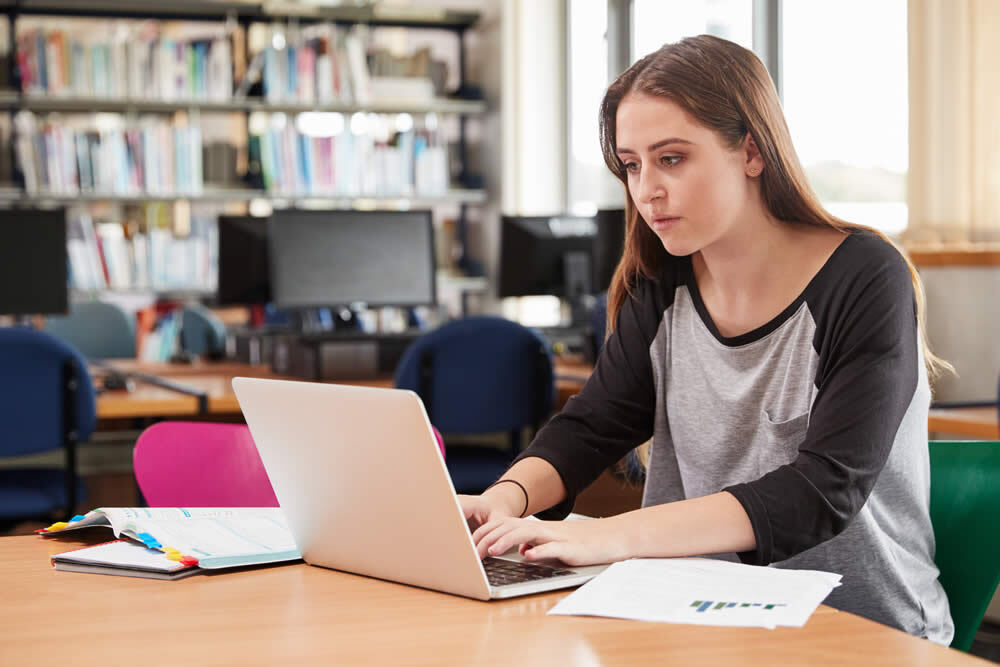 Free course
1-2 hours learning time

5 videos, downloads and activities
All students starting their AQA A-Level Economics course
Introduction to AQA A-Level Economics