Beliefs in society is a topical unit studied at a-level within AQA Sociology. This area allows for a discussion around religion and its influence on society. Within this unit, students are expected to understand sociological perspectives, secularisation and the different typologies of religions.
From the Reference Library
Student Workbooks
Printed workbooks designed to support students throughout their course. Ideal for independent learning, remote learning and exam revision.
SKU: 09-4130-30251-03

Printed Edition

Student personal license

£5.95
AQA A Level Sociology Beliefs in Society Exam Skills Workbook
Added to your Shopping Cart!
SKU: 09-4130-30251-03

Printed Edition

£5.95
From the Blog

Online course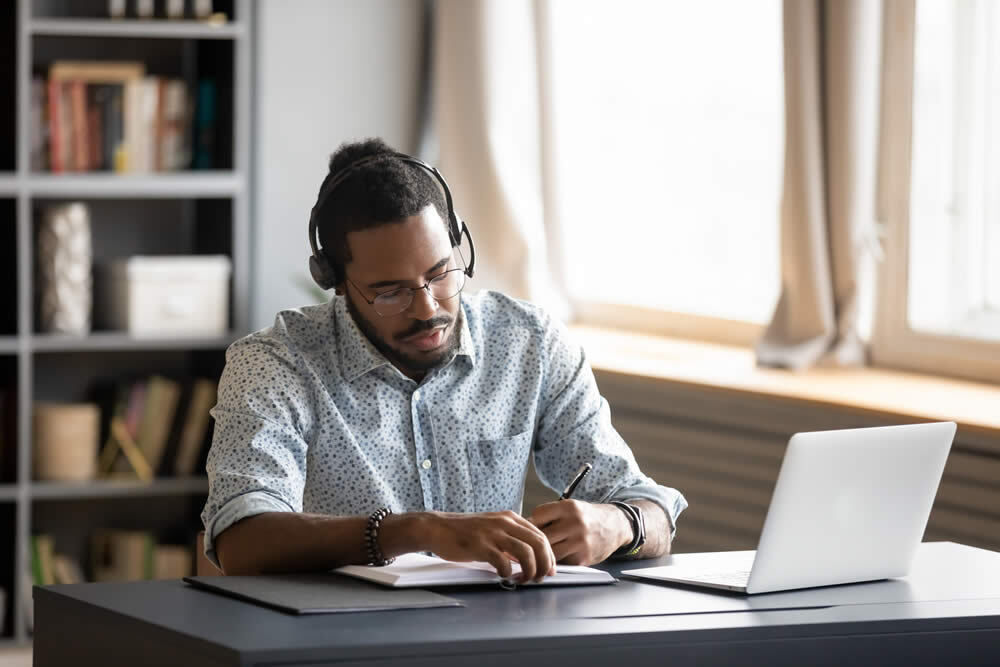 2-3 hours learning time

12 videos, downloads and activities
All teachers of AQA A-Level Sociology
Identifying and Improving Analysis