Where a businesses product or brand stands in relation to the products or brands of other businesses.
From the Reference Library
Topic Teaching Resources
Individual teaching resources for delivering specific topics, including teaching instructions.
SKU: 01-4128-10462-01

Instant Download

School network license

£5.00
Kinaesthetic Market Mapping
Added to your Shopping Cart!
From the Blog

Online course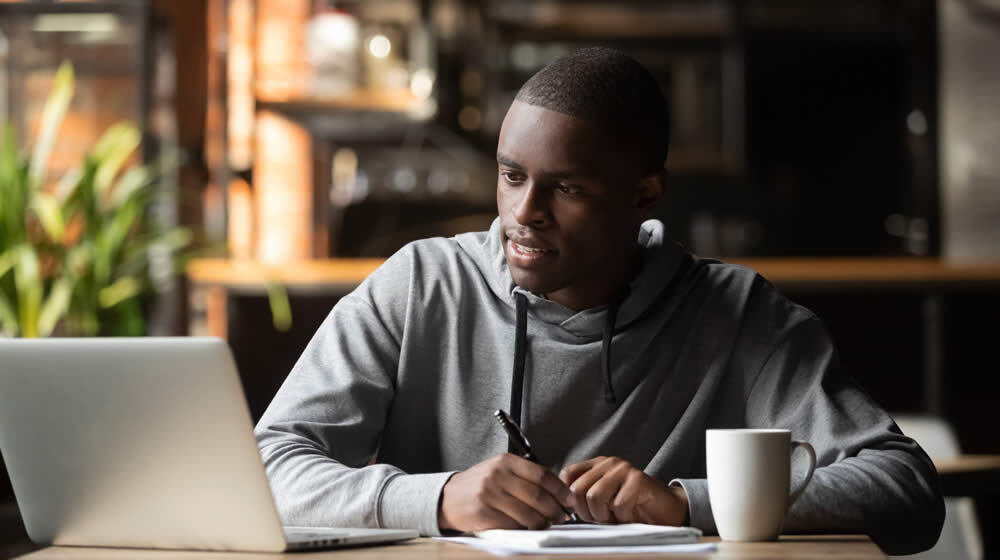 Free course
1 hour learning time

6 videos, downloads and activities
All students starting their Edexcel GCSE Business course
Introduction to Edexcel GCSE Business