E-commerce is the buying and selling of goods and services using an electronic network, such as the internet.
From the Reference Library
Topic Teaching Resources
Individual teaching resources for delivering specific topics, including teaching instructions.
SKU: 01-4125-10851-01

Instant Download

School network license

£5.00
Essentially E-Commerce
Added to your Shopping Cart!
From the Blog


Show more
Online course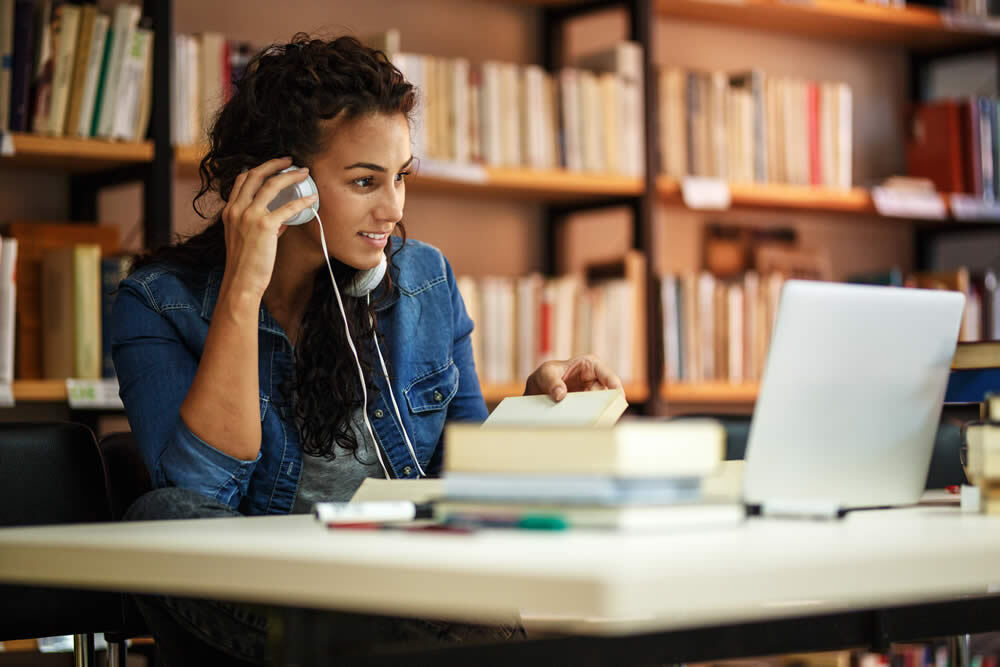 35-50 hours learning time

83 videos, downloads and activities
All students taking Edexcel GCSE Business.
Edexcel GCSE Business