In the News
Petty, Mean, and Deliciously Rude, yet still better than US Politics
It is not often that British Parliamentary affairs make the news in the United States, and we are quite use to have it the other way around. However, occasionally the antics of MPs in the Commons reaches the other side of the pond and amuses or outright baffles many US lawmakers and citizens. This time, Britain is in the news down to the 'petty, mean and deliciously rude ways our MPs insult each other. The Washington Post has compiled a montage of the insults traded in the Commons throughout the last Parliament.
Recommended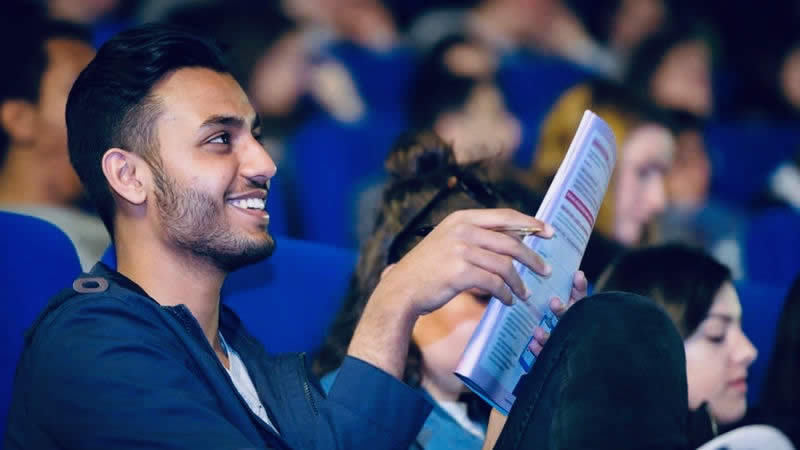 Edexcel A-Level Politics Grade Booster 2022
Student Revision Workshops
Join our experienced presenters for a day of fast-paced revision & essential exam technique advice on the big cinema screen – supported by online help all the way though to your final exam paper.