Enrichment
Rockin and a Rollin, Splishing and a Splashing, Over the Horizon, What can it be?
Every American childs favourite 70's cartoon! It must be Schoolhouse Rock! There is perhaps no better or more annoying way to learn the basics of US Politics, than watching Schoolhouse Rock with classics such as 'Three Ring Circus' and 'No More Kings'
Recommended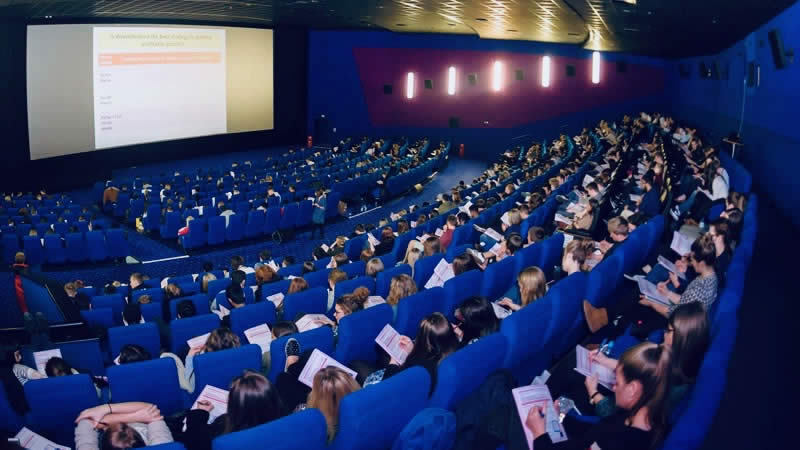 Edexcel A-Level Politics Grade Booster 2022
Student Revision Workshops
Join our experienced presenters for a day of fast-paced revision & essential exam technique advice on the big cinema screen – supported by online help all the way though to your final exam paper.