Study Notes
Chief of Staff
Level:

A Level
Board:

AQA, Edexcel, OCR, IB
Last updated 22 Mar 2021
Often referred to as the Gate Keeper to the Oval, the White House Chief of Staff is the most senior official in the White House Office, and Executive Office of the President. Despite the huge responsibilities that exist for the role, the position does not require Senate Confirmation.
The role is a powerful one within the West Wing and does include a variety of different roles that can be both advisory to the President and managerial to White House staff. Perhaps their most impost roll is to control the flow of people into the Oval Office, and to manage the flow of information.
In addition to these important duties they will conduct a number of other functions including selecting the key members of the White House team, manage the White House staff system and assist the President in deciding on a staffing structure, protect the interests of the President and advise the President when it is required.
The Chief of Staff can become a powerful player in Washington, especially if the President becomes uninterested in the minor issues of government or is focussed in certain policy areas above all others. There have been several infamous White House Chief of Staff including Richard Nixon's; H.R. Haldeman who regularly met with administration and congressional staff instead of Nixon. Rahm Emmanuel a former Chief of Staff to Barack Obama also garnered a fierce reputation, comparable with 'The Thick of It's', Malcolm Tucker.
Recommended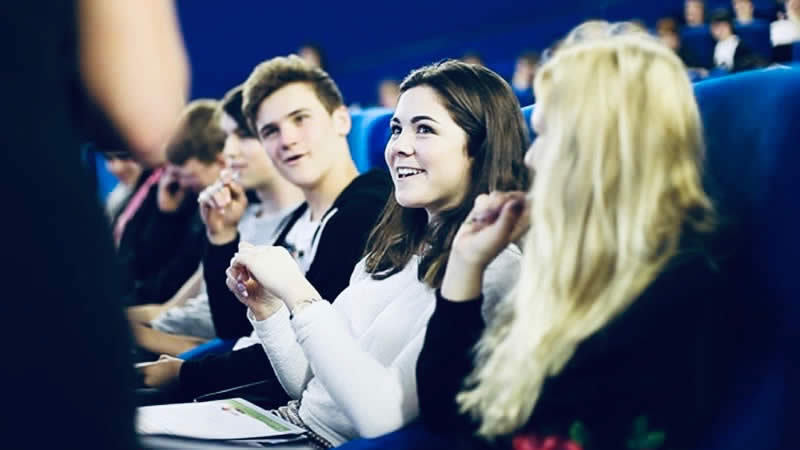 Grade Booster Workshops Return to the Cinemas
Student Revision Workshops
Join our experienced presenters for a day of fast-paced revision & essential exam technique advice on the big cinema screen – supported by online help all the way though to your final exam paper.