Payments by the government to suppliers that reduce their costs. The effect of a subsidy is to increase supply and therefore reduce the market equilibrium price.
From the Reference Library
From the Blog

Online course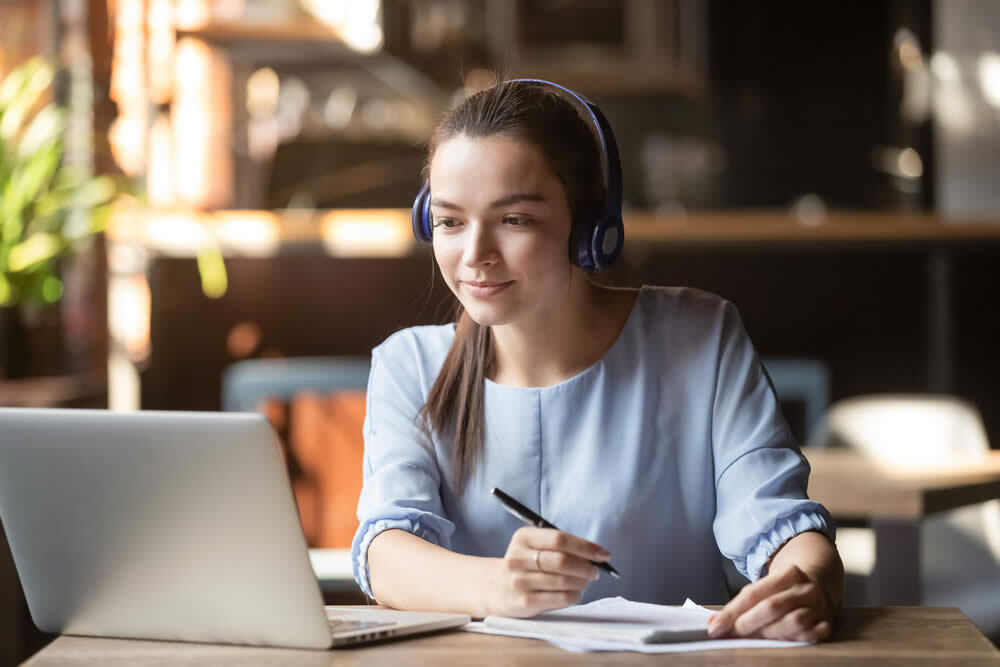 30-40 hours learning time

139 videos, downloads and activities
All students studying for an A-Level Economics qualification.
A-Level Economics