In the News
Effective nudges to go green!
Solar panel subsidies work best if the government pays for the installation costs than if it buys generated energy. That is the central finding of research by Olivier De Groote and Frank Verboven, to be presented at the annual congress of the European Economic Association in Mannheim in August 2015.

Recommended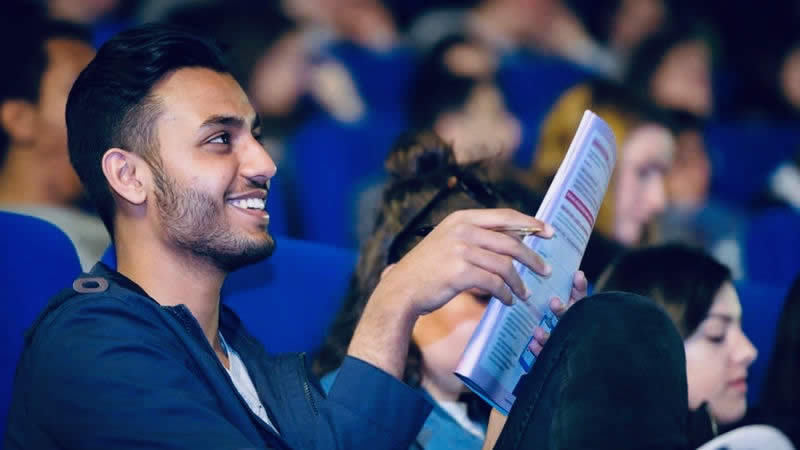 AQA A-Level Economics Grade Booster 2022
Student Revision Workshops
Join our experienced presenters for a day of fast-paced revision & essential exam technique advice on the big cinema screen – supported by online help all the way though to your final exam paper.