The consumption of de-merit goods can lead to negative externalities which causes a fall in social welfare. Consumers may be unaware of the negative externalities that these goods create - they have imperfect information.
From the Reference Library
Topic Teaching Resources
Individual teaching resources for delivering specific topics, including teaching instructions.
SKU: 02-4128-10429-01

Instant Download

School network license

£5.00
Market Failure Mix & Match
Added to your Shopping Cart!
From the Blog

Online course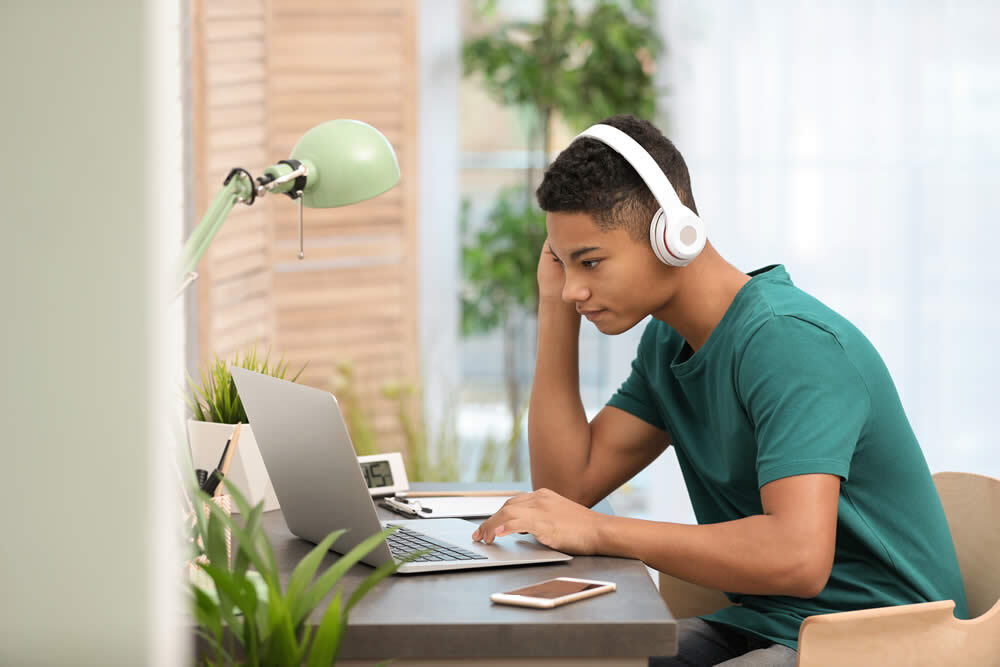 35-50 hours learning time

121 videos, downloads and activities
All students completing their AQA A-Level Economics qualification.
AQA A-Level Economics