A development process involving a transition from traditional agriculture, which is labour-intensive, to more capital-intensive modern manufacturing. It leads to an increase in the capital stock per worker employed and eventually higher productivity.
From the Reference Library
From the Blog

Online course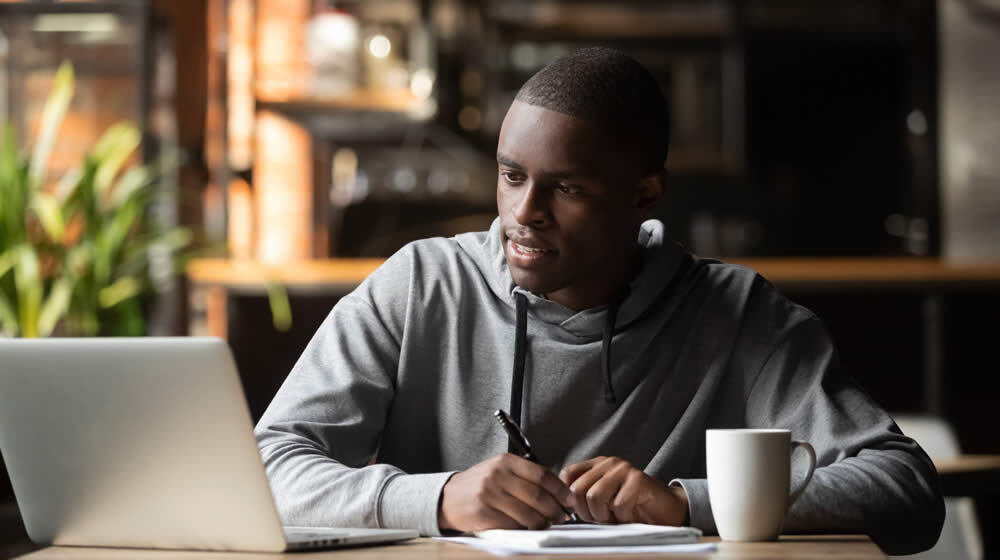 35-50 hours learning time

121 videos, downloads and activities
All students completing their AQA A-Level Economics qualification.
AQA A-Level Economics