Collections
Head Start in A-Level Economics: the Transition Resource for Year 11 Students
Last updated 13th June 2020
Head Start in A-Level Economics is the new, free online transition resource to introduce Year 11 students to their A-Level Economics course. Work your way through each new topic as it is added below.
Special Short Six Lesson Course introducing students to Behavioural Economics
INTRODUCTION
We live in difficult and turbulent times as the world adjusts to the impact of a global pandemic that tragically has cost so many lives and placed a huge strain on society and the economy that supports it.
In one sense, there has never been a better time to begin a study of A-Level Economics. The impact of the pandemic impacts on virtually every major topic that students will cover at A-Level. It will be central to so much of what we will teach and learn in the classroom for years to come.
ABOUT HEAD START IN A-LEVEL ECONOMICS
Head Start in A-Level Economics is a free transition programme for all students about to embark on their two-year study of Economics. It is also ideal for all students preparing to begin their IB Economics study programme.
We've picked a series of introductory topics that Year 11 students can explore before they begin their A-Level course. Each topic features a series of short explanatory videos and activities.
The aim of these videos and supporting activities is to introduce students to the issues that economists are interested in and show how economics is a highly topical academic subject that changes every day!

Online course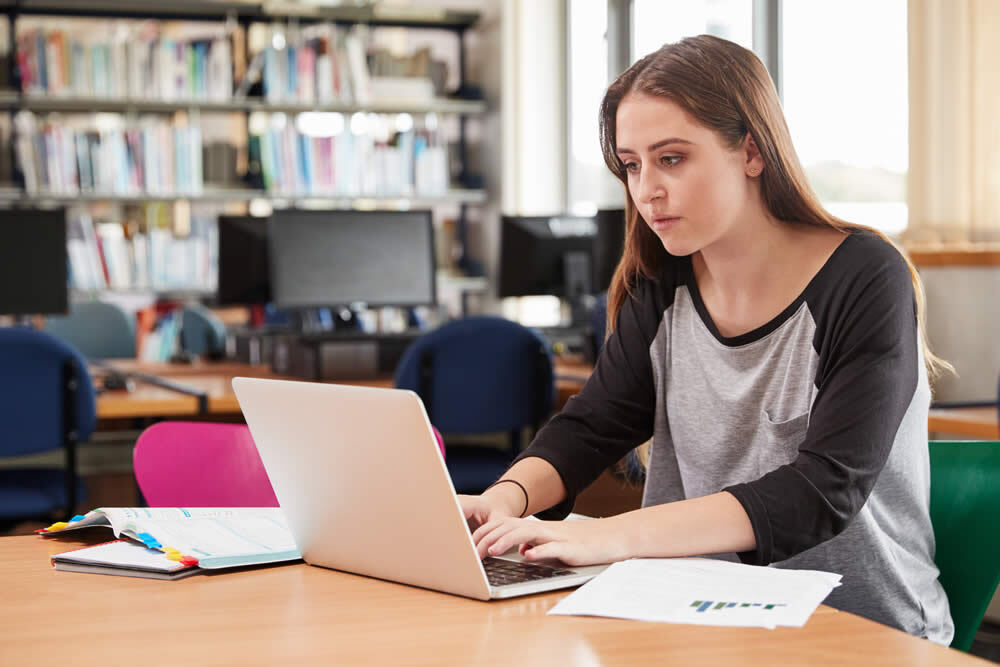 Free course
20-25 hours learning time

80 videos, downloads and activities
All A-Level Economics students.
Quantitative Skills
Much cheaper & more effective than TES or the Guardian. Reach the audience you really want to apply for your teaching vacancy by posting directly to our website and related social media audiences.
Advertise your teaching jobs with tutor2u