Study Notes
Cabinet Office
Level:

AS, A Level
Board:

AQA, Edexcel, OCR, IB
Last updated 22 Mar 2021
The Cabinet Office is a Government department with the responsibility of supporting the Prime Minister and their Cabinet. Its units support cabinet committees and co-ordinate the delivery of government objectives through the departments. It has over two thousand staff, with most of them working in Whitehall. The Cabinet Office includes members of the Prime Minister's office.
The Cabinet Office has three core functions. It supports the Prime Minister in defining and delivering the Government's objectives, implementing political and constitutional reform, and driving forward cross-departmental priority issues such as improvement in public services. It also supports the Cabinet, working across departments to driving coherence, quality and delivery of policy and operations. Furthermore, it strengthening the civil service – making sure it is efficiently organised to deliver Government objectives in a way that promotes value for money to the taxpayer.
Recommended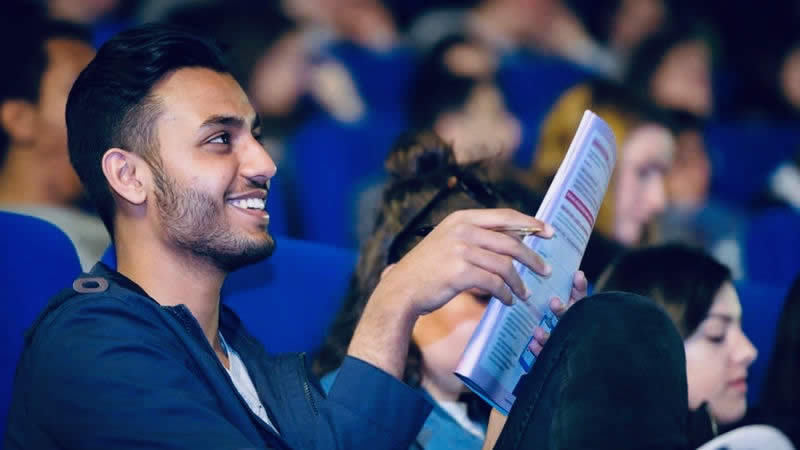 Grade Booster Workshops Return to the Cinemas
Student Revision Workshops
Join our experienced presenters for a day of fast-paced revision & essential exam technique advice on the big cinema screen – supported by online help all the way though to your final exam paper.