In the News
Trudeau or Bieber? Battle of the Justins
Here's a nice (and short!) video clip comparing the recently elected Canadian Prime Minister Justin Trudeau with that other famous Canadian Justin (as in Bieber).
Recommended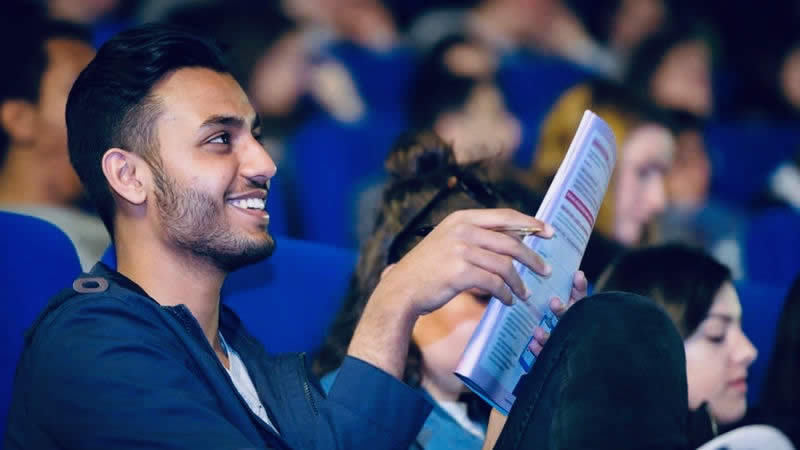 Edexcel A-Level Politics Grade Booster 2022
Student Revision Workshops
Join our experienced presenters for a day of fast-paced revision & essential exam technique advice on the big cinema screen – supported by online help all the way though to your final exam paper.