The output of productive efficiency occurs when a business in a given market or industry reaches the lowest point of its average cost curve implying an efficient use of scarce resources and a high level of factor productivity.
From the Reference Library
Topic Teaching Resources
Individual teaching resources for delivering specific topics, including teaching instructions.
SKU: 02-4128-10401-01

Instant Download

School network license

£5.00
Efficiency Advisor (Theory of the Firm)
Added to your Shopping Cart!
From the Blog

Online course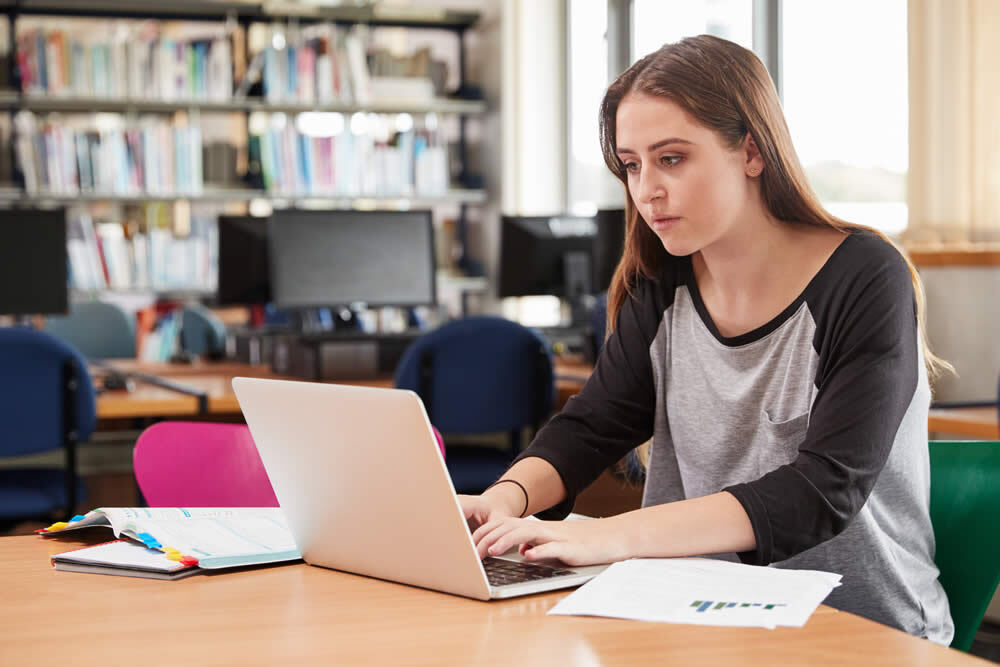 20-40 hours learning time

56 videos, downloads and activities
All students taking OCR GCSE (9-1) Economics
OCR GCSE (9-1) Economics