Revision quizzes
Economic Efficiency (Quizlet Revision Activity)
Levels: A Level, IB
Exam boards: AQA, Edexcel, OCR, IB, Eduqas, WJEC
Here are ten key concepts relating to economic efficiency in markets - this is a really important area of the A level course. Students who bring efficiency ideas into their analysis and evaluation will score higher marks.
Economic efficiency - key concept summary
Allocative efficiency
When scarce resources are allocated according to consumer preferences at a price equal to marginal cost
Productive efficiency
When a firm is operating at the lowest point of their average cost curve in the short or the long run.
Dynamic efficiency
A market's ability to promote cost-reducing and/or product-enhancing technological change
X-inefficiency
When a firm is not operating at minimum average cost - perhaps due to organisational slack, wastage in the production process or poor management.
Dead-weight loss of welfare
The loss of social welfare arising from prices being higher and output lower than is allocatively efficient
Social efficiency
Where external costs and benefits are accounted for i.e. when MSB = MSC
Economies of scale
Factors that cause a producer's average cost per unit to fall as output rises in the long run
X-efficiency
When a business produces at an output that minimises waste of resources
Productivity
Measured by output per worker or output per hour worked
Static efficiency
Efficiency at a particular point in time either allocative or productive
From the Blog


Show more
Online course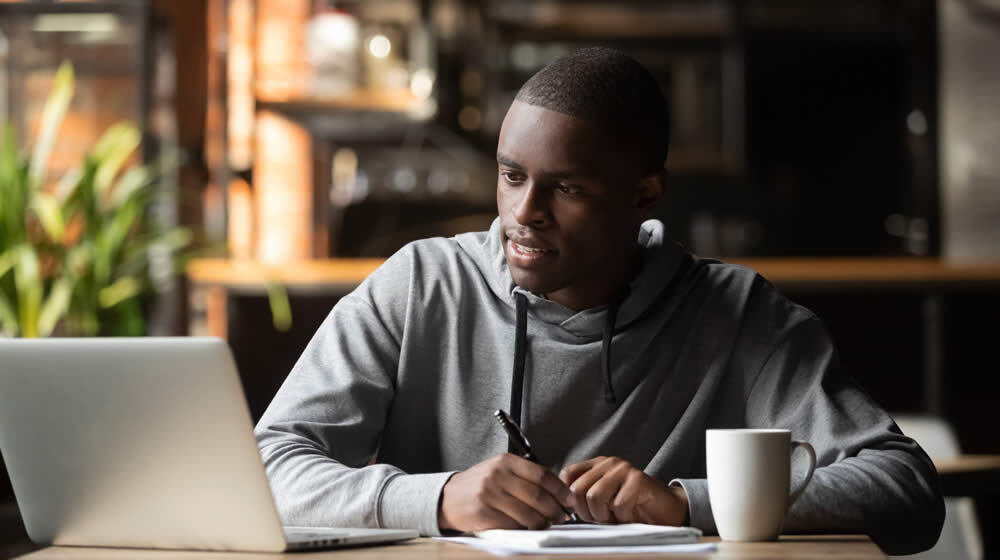 Free course
20-25 hours learning time

80 videos, downloads and activities
All A-Level Economics students.
Quantitative Skills
Much cheaper & more effective than TES or the Guardian. Reach the audience you really want to apply for your teaching vacancy by posting directly to our website and related social media audiences.
Advertise your teaching jobs with tutor2u