All people who are of working age, and able and willing to work. It includes both the employed, and the unemployed.
From the Reference Library
Topic Teaching Resources
Individual teaching resources for delivering specific topics, including teaching instructions.
SKU: 02-4128-10676-01

Instant Download

School network license

£5.00
Determinants of Labour Supply (Labour Market)
Added to your Shopping Cart!
From the Blog

Online course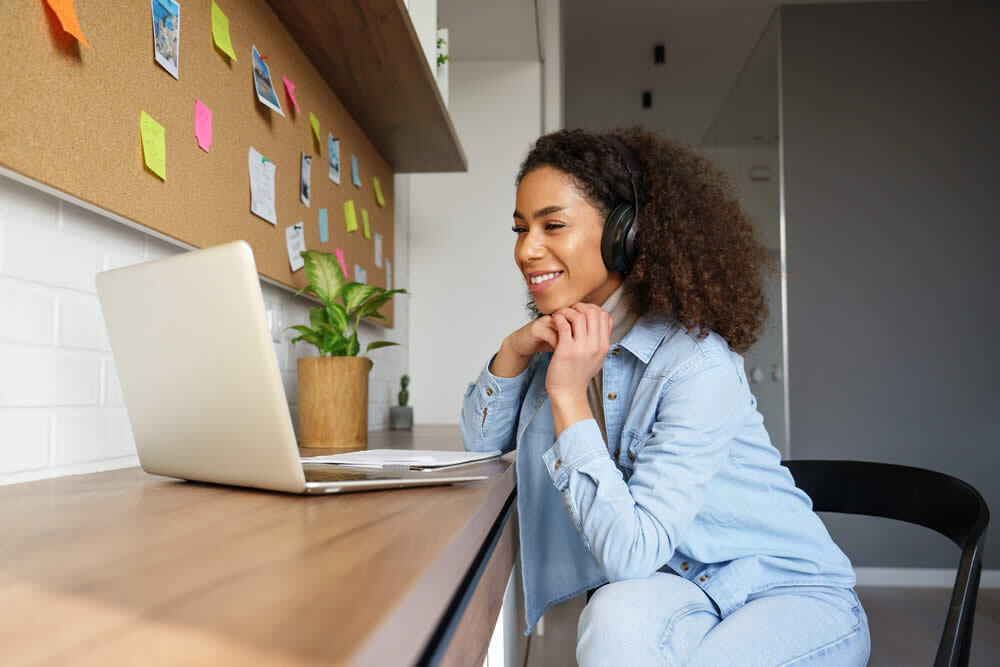 3-5 hours learning time

16 videos, downloads and activities
All A-Level Economics teachers
Teaching Externalities