Information gaps exist when either the buyer or seller does not have access to the information needed for them to make a fully-informed decision. For example, risks from using tanning salons, the complexity of pension schemes, uncertain quality of second hand products and knowledge of the nutritional content of foods and drinks.
From the Reference Library
Topic Teaching Resources
Individual teaching resources for delivering specific topics, including teaching instructions.
SKU: 02-4125-10860-01

Instant Download

School network license

£5.00
Plug the Gap (Information Gaps)
Added to your Shopping Cart!
From the Blog

Online course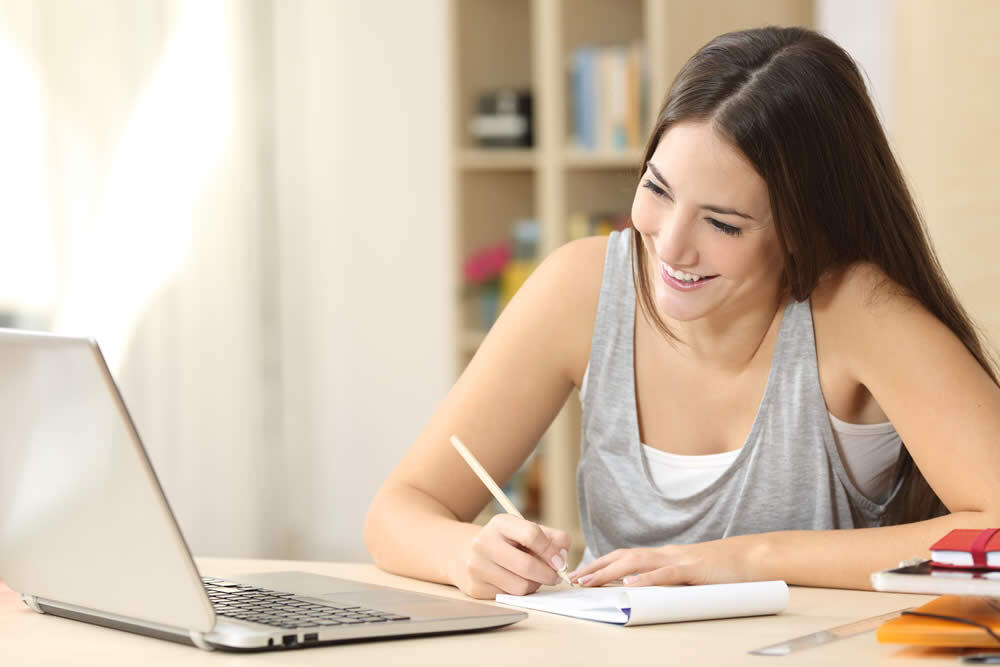 30-40 hours learning time

139 videos, downloads and activities
All students studying for an A-Level Economics qualification.
A-Level Economics