Austerity is when the Government uses contractionary fiscal policy to decrease their budget deficit. The primary aim is not to decrease AD but to slow the rate of growth of the national debt by bringing government borrowing down to lower levels.
From the Reference Library
From the Blog

Online course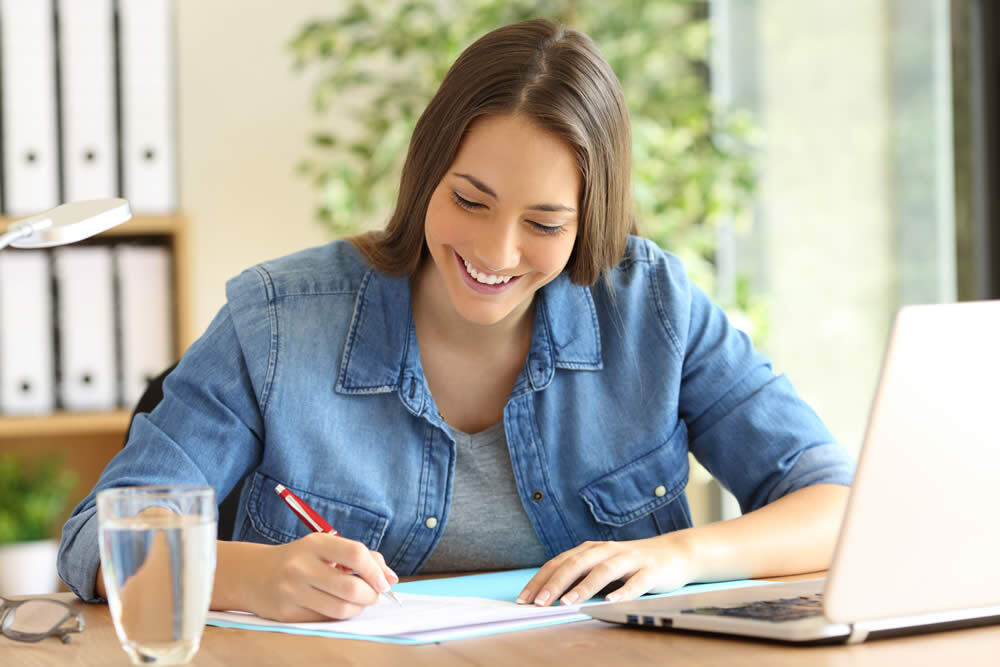 30-40 hours learning time

139 videos, downloads and activities
All students studying for an A-Level Economics qualification.
A-Level Economics