Economics Topics
Diseconomies of Scale
A business may expand beyond the optimal size in the long run and experience diseconomies of scale. This leads to rising Long Run Average Cost (LRAC).
From the Reference Library
Practice Exam Papers
Exam-standard and exam-style practice papers with supporting mark schemes
Added to your Shopping Cart!
From the Blog

Online course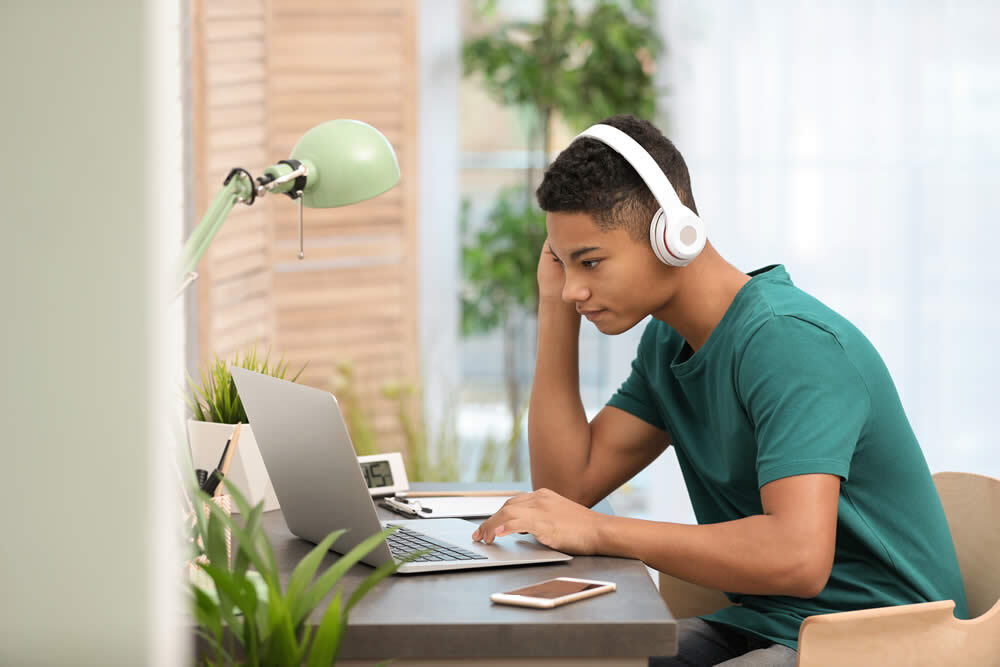 30-40 hours learning time

139 videos, downloads and activities
All students studying for an A-Level Economics qualification.
A-Level Economics