Student videos
Returns to Scale in Long Run Production
Levels: A Level
Exam boards: AQA, Edexcel, OCR, IB, Eduqas, WJEC
In this revision video we look at the concept of long run returns to scale for businesses using examples from different industries.
Long run production
In the long run, all factors of production are variable
How the output of a business responds to a change in factor inputs is called returns to scale
Numerical example of long run returns to scale
Units of Capital
Units of Labour
Total Output
% Change in Inputs
% Change in Output
Returns to Scale
20
150
3000
40
300
7500
100
150
Increasing
60
450
12000
50
60
Increasing
80
600
16000
33
33
Constant
100
750
18000
25
13
Decreasing
Consider the table above that shows added capital and labour inputs:
When we double the factor inputs from (150L + 20K) to (300L + 40K) the % change in output is 150% - increasing returns
When the scale of production is changed from (600L + 80K0 to (750L + 100K) then the percentage change in output (13%) is less than the change in inputs (25%) i.e. decreasing returns
Increasing returns to scale occur when the % change in output > % change in inputs
Decreasing returns to scale occur when the % change in output < % change in inputs
Constant returns to scale occur when the % change in output = % change in inputs
The nature of the returns to scale affects the shape of a business's average cost curve – when there are sizeable increasing returns to scale, and then we expect to see economies of scale from long run expansion.
Finding an optimal mix between labour and capital
In the long run businesses will be looking for an output that combines labour and capital in a way that maximises productivity and reduces unit costs towards their lowest level.
This may involve a process of capital-labour substitution where capital machinery and new technology replaces some of the labour input.
In many industries over the years we have seen a rise in the capital intensity of production - good examples include farming, banking and retailing.
Robotic technology is extensively used in many manufacturing / assembly industries such as cars. The image on the left is of a Ford car assembly factory in India.
Robotics does not always replace labour! For example, the car manufacturer Toyota has introduced over 100 manual-intensive workspaces across its factories so that younger workers can understand
Test your knowledge: Returns to Scale MCQ Revision Video
From the Blog


Show more
Online course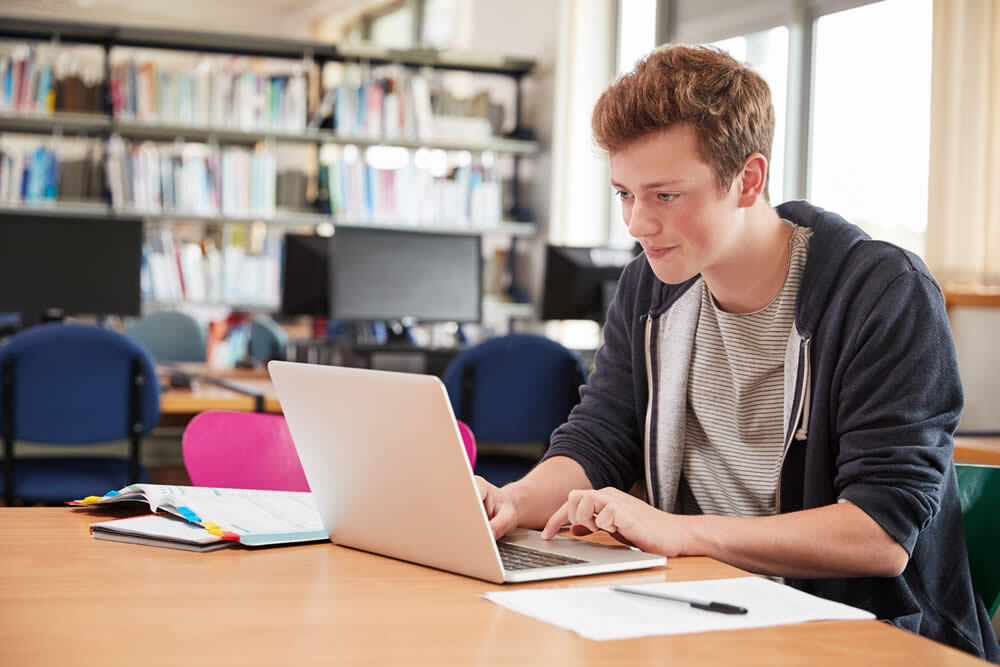 Free course
20-25 hours learning time

80 videos, downloads and activities
All A-Level Economics students.
Quantitative Skills
Much cheaper & more effective than TES or the Guardian. Reach the audience you really want to apply for your teaching vacancy by posting directly to our website and related social media audiences.
Advertise your teaching jobs with tutor2u